Time to Revive Six Senses at Rosastays
The pandemic has been a trying and challenging phase for one and all. Isolation, lockdowns, social distancing and ritualistic routines have taken a toll on the six senses of Sight, Smell, Touch, Hearing, Taste and Mindfulness. But thankfully, the worst seems to be over, and things are looking promising again. If you've been craving a break to reconnect with nature and revive your mental and emotional well-being, your search ends at Rosastays.
Soothe your eyes
From the lush, green valleys of Nainital to the soft sandy beaches of Goa, the picturesque environs of Rosastays's boutique homes are a sight for sore eyes. Charming architecture, vintage furniture, cosy fireplaces, and wooden beams of the Bara Bungalow properties bring to mind bygone comforts. On the other hand, the modern artworks, eclectic interiors and mood lighting of Rosa Apartments are ideal for helping the mind declutter. Rosa Suvaasa is one such perfect holiday retreat in the lap of the Kumaon Himalayas, where you will have gurgling streams to give you company.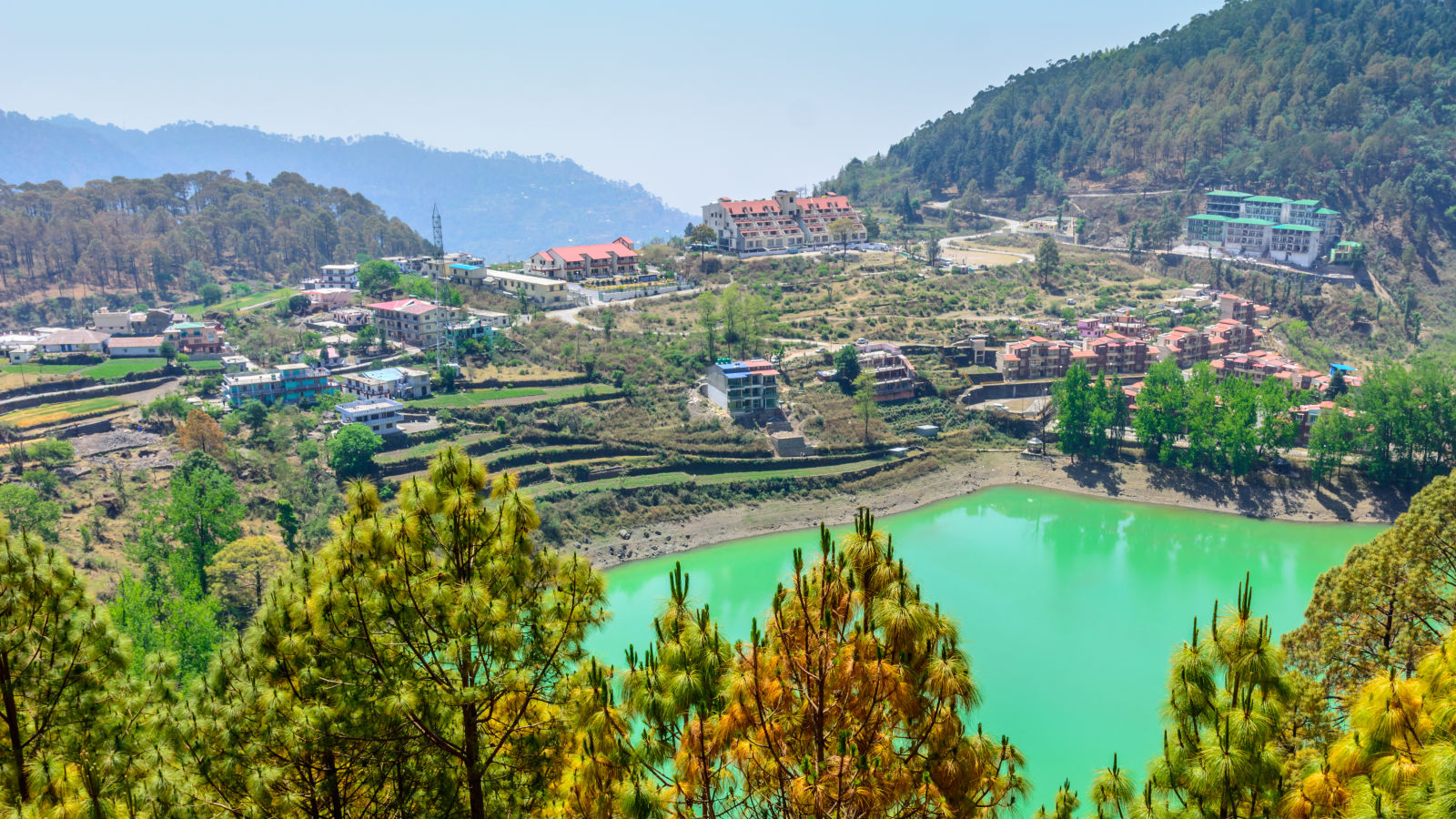 Smell the fragrance
Rosastays promises sweet memories of hideaways enveloped in the pleasing aromas of nature. At Bara Bungalow Kalwar, begin your morning with a slow walk through the gardens, where flowers and blossoms take you back to carefree childhood days. A starlit dinner rich with the fragrance of traditional Rajasthani spices will make grandma's recipes seem real again. While staying at Rosa Kuber Mandovi Bay, fill your lungs with the salty beach air and feel positive energy lift your spirits again.
Heal with touch
At Bara Bungalow Gethia, slow down with a trip to nearby organic farms and feel the creative energy of life in the fresh produce. At Bara Bungalow Amer or Kalwar in Jaipur, let the ancient stones of the heritage buildings stir your sentiments with their timeless stories. During your stay at Rosa Manor House in Kolkata City, allow the weathered texture of vintage accessories to guide you back to days of innocence when life was uncomplicated and free of pressures.
Catch sounds of silence
Spending time with your friends and family around a bonfire at Bungalow Jeolikote, with laughter, conversations and crackling wood as the magic ingredients. At Bara Bungalow Amer, watch an engrossing Light and Sound Show, which unravels the history of the Amer Fort. Most importantly, listen to the voice of your heart as it whispers unrestrained in the scenic locales nestled in the purity of nature.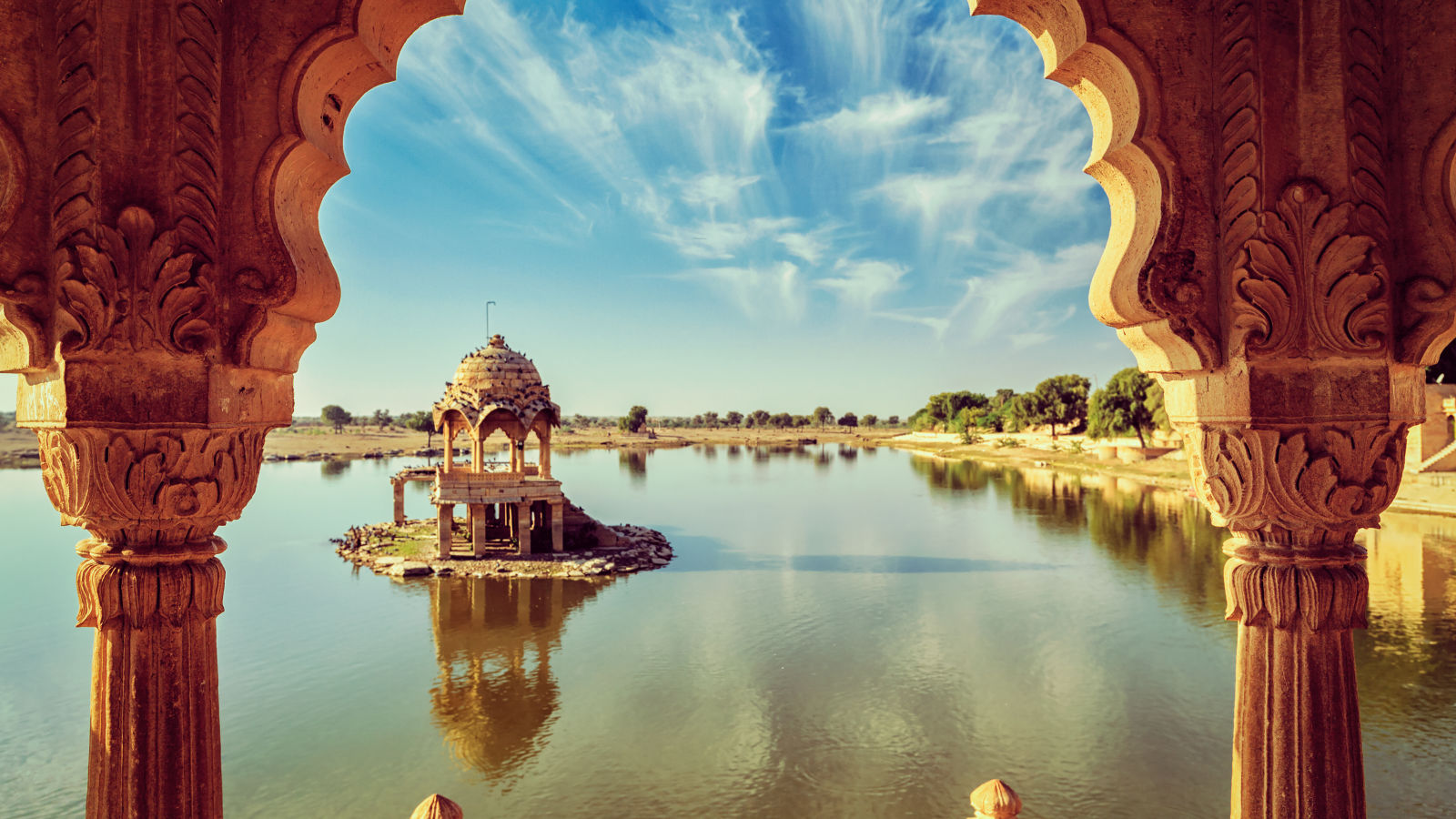 Stir your taste buds
Rosastays has transformed dining into an intricate art with teams of dedicated, qualified chefs and a wide variety of cuisines. The most distinguishing feature of the dining experience at Rosastays Stays is the authentic local cuisine. At Bara Bungalows of Rajasthan, savour the lip-smacking Laal-Maas prepared in traditional spices. While staying in Bara Bungalow of Gethia and Jeolikote in Nainital, relish meals prepared with organic ingredients cooked in medicinal Himalayan Spices. In Rosa Mandovi Bay of North Goa, enjoy a scrumptious four-course menu of traditional Goan cuisine.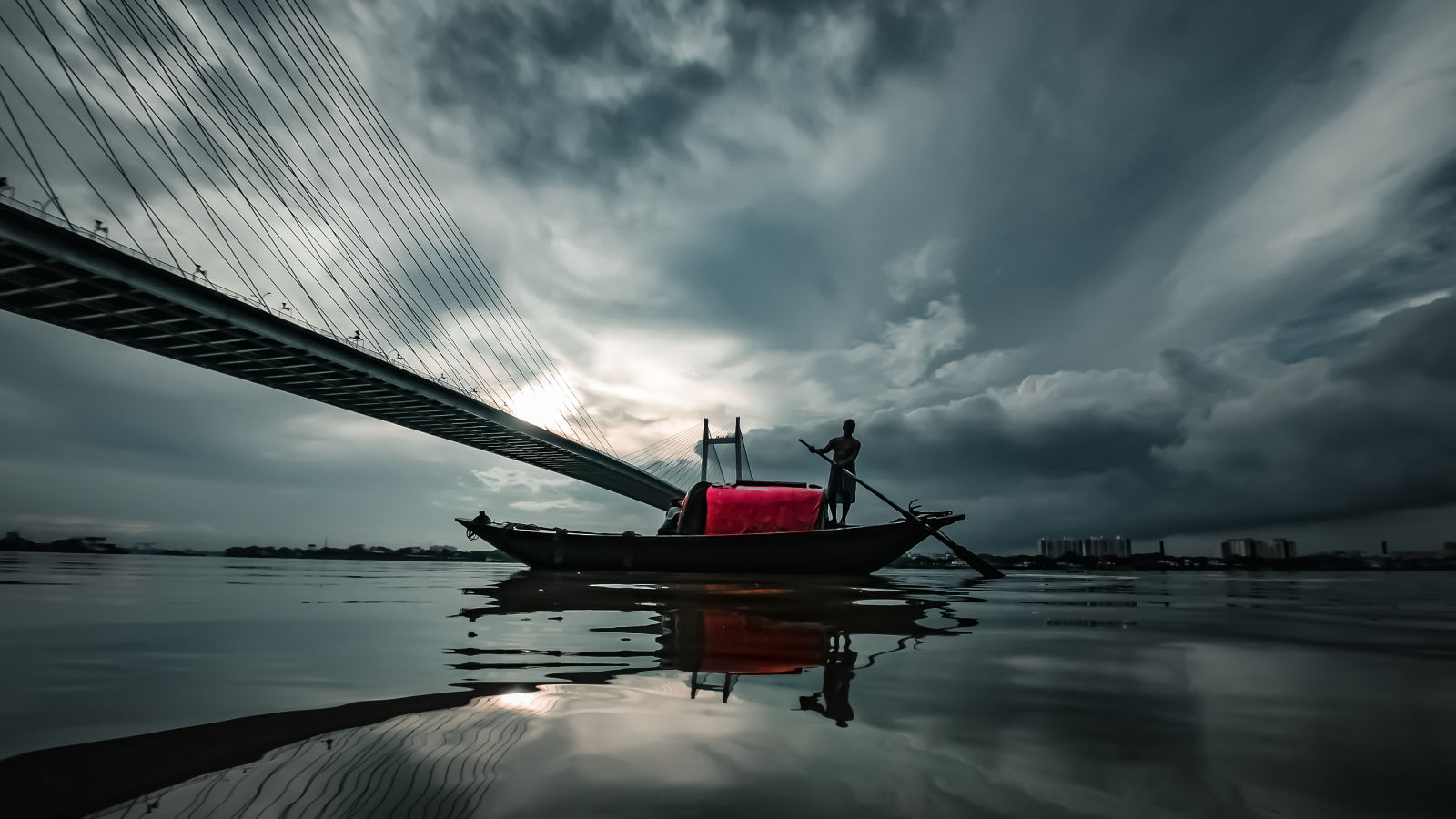 Practice mindfulness
Liberate yourself from the tough times of the past and worries of the future. Learn the art of living in the moment with our experienced Yoga Gurus. Let your body, emotions and mind realign with a session of mindfulness. Slow down and feel the symphony of creation and existence stabilize you again. If you are looking for a short getaway from a dull routine with a staycation, check out Rosa Gurugram.