Winter Joys in the Mountains
Open up to the idea of winters in the mountains with Rosastays cosy homes and warm service. The Rosastays ensemble of boutique homes offers aesthetically designed, comfortable and safe spaces where you can relax, rejuvenate and reconnect.
Choose the vibe you need from two unique kinds of stays: Bara Bungalow and Rosa. Bara Bungalow features traditional home-style bungalows with old-world artistic features, while Rosa apartments are sleek and modern. The common theme deeply integrated into both brands is the Rosastays experience.
Look forward to a stay that will soothe and heal all six of the senses, leaving you with a sense of freshness and joy.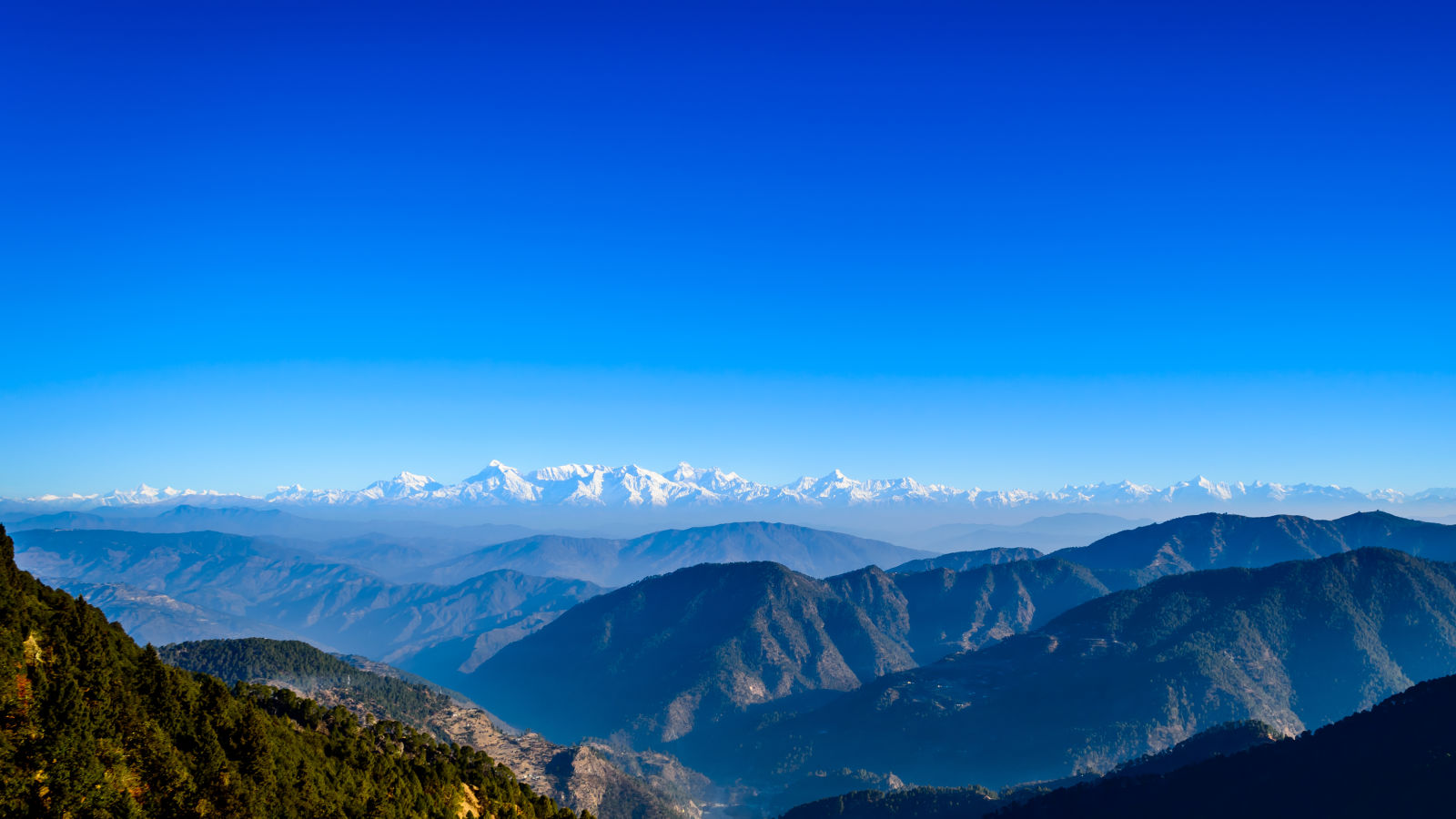 Snow is mesmerizing
Shovelling and tricky driving aside, winter wonderland vibes are worth every bit. From the silence of snowflakes falling on branches of pine trees to the mist in the air to fireplaces, furry blankets and hot cocoa, there's magic everywhere.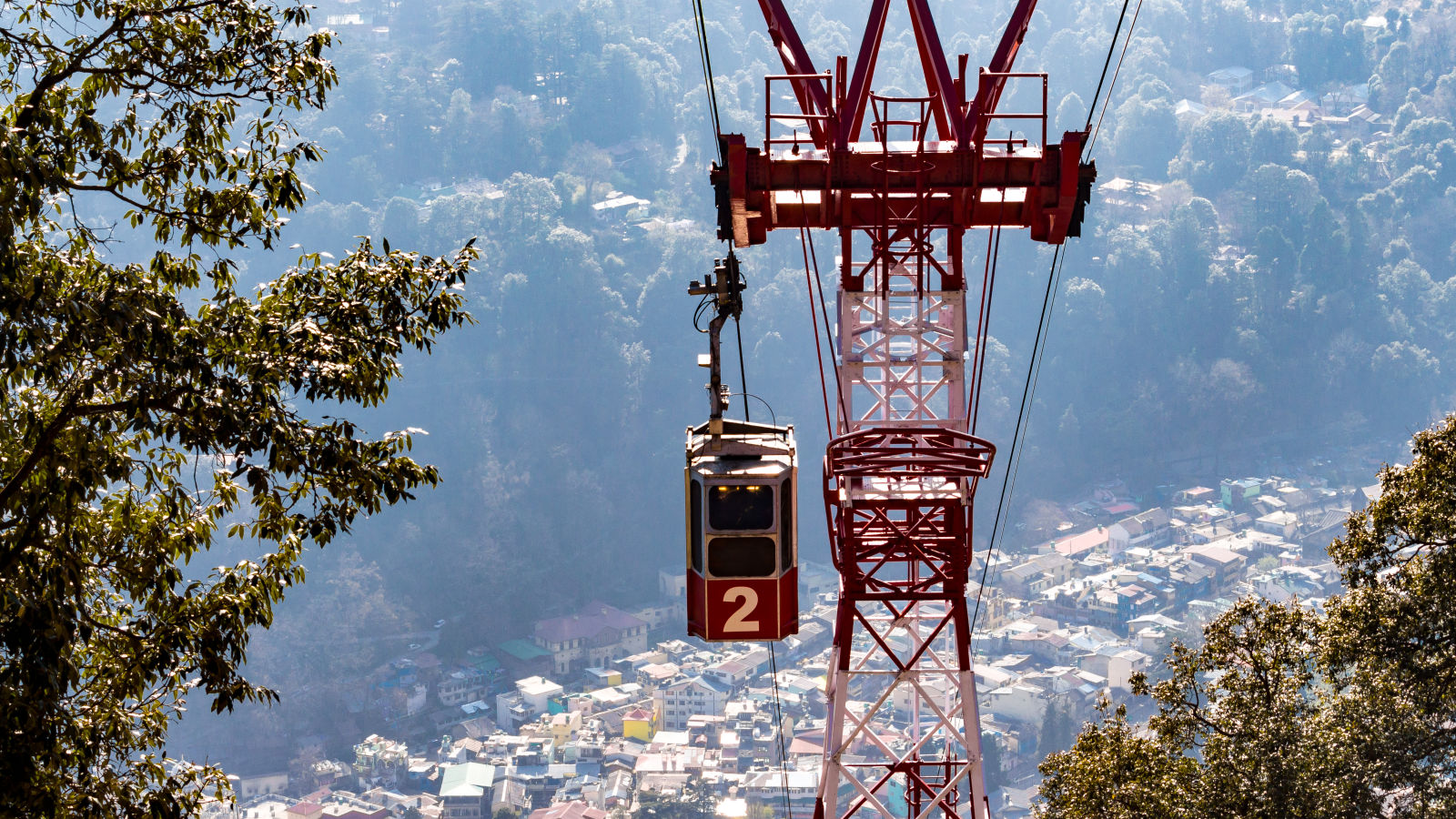 Snow means more fun
A town that is situated amid mountains witnesses peak tourism during winters. When there's snow around, there's no reason good enough to stay indoors. Whether it is snowing outside or the snow has just stopped and it is a bright sunny day, anytime is good enough to explore the mountains. If the lifts are spinning, you can be outside skiing on the powder-white slopes. And when you wish to stay bundled up in bed to enjoy the refreshing scenery around, Bara Bungalow is the perfect space for you.
A lot more than skiing
You don't have to ski (or snowboard) to enjoy a winter day in the snow. You can try your hands at ice-skating, snowmobiling, fat biking, building snowmen, making snow angels, having snowball fights, sledging and tubing if you are not a skier. Snuggle up with your favourite novel and a hot cup of coffee indoors for a change.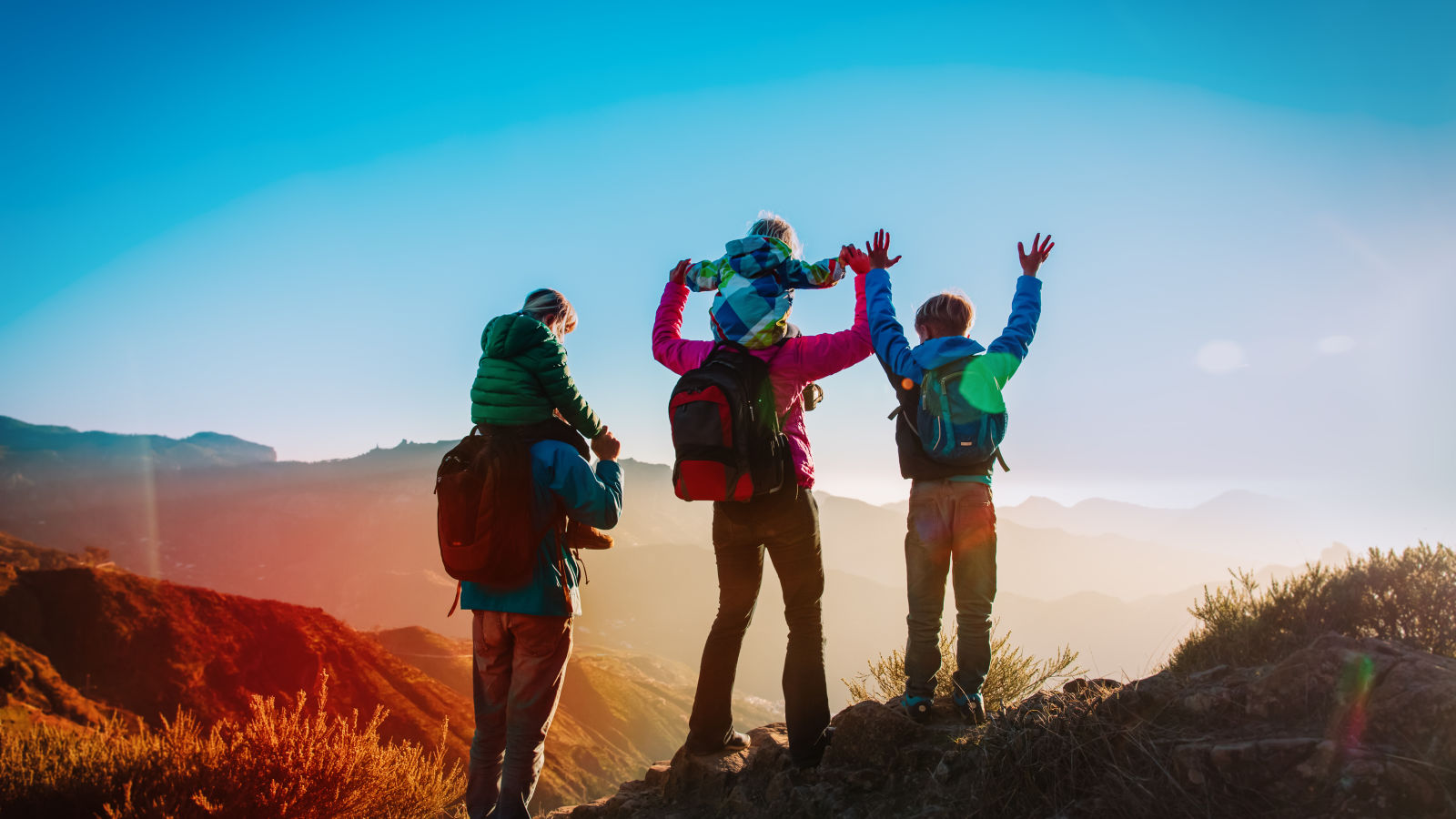 Warm up in hot springs
No winter trip to the mountains would be complete without time spent discovering a local hot spring, relaxing in a hot tub or having hot cocoa after a day of on-the-snow adventures.
Feel the festivals
Couples on honeymoon can choose Uttarakhand to strengthen their bond. The place in this season is nothing short of idyllic. Relish skiing in Auli, river rafting in Rishikesh and trekking to places like Kedarkantha, Har Ki Dun, Chopta Chandrashila and Dayara Bugyal. Uttarakhand is India's adventure destination. It hosts many events and festivals during winter months; Yoga festivals, Thal festivals, Ganges Dussehra, Uttarayani festival, Holi and many other fairs bring people to Uttarakhand.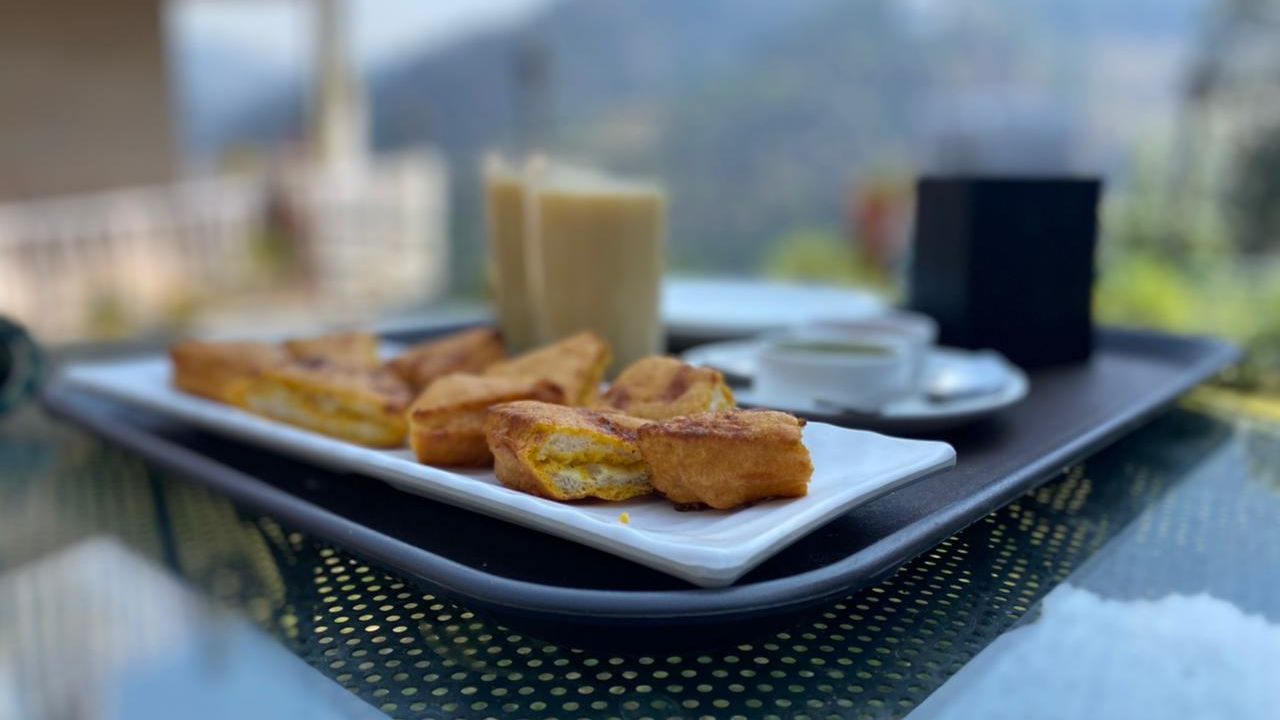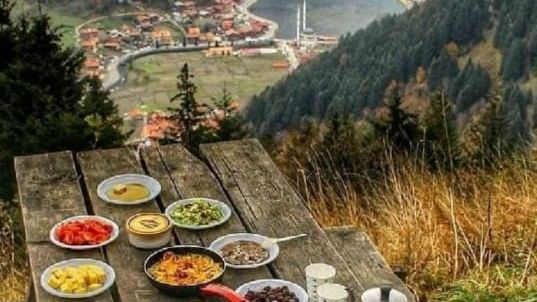 Tickle your taste buds
Rosastays has perfected the art of dining. Most of the stays have a dedicated team of exceptionally qualified chefs and a wide variety of cuisines. The most notable feature of the dining experience at Rosastays Stays is that you get to taste authentic local cuisines. Be it spicy Indian Khichdis and Sabzis or be it delicious and mouth watering Moong Daal and Gajar Halwa. Ice Creams are always fun and are more fun during winters, at Rosastays you get refreshing drinks, ice creams and fusions that refresh you from within.