Rosastays's Exclusive Travel Tips for the Mountains
When the mountains, especially the Indian Himalayas, are wrapped in winter's hazy shade, nature puts on a spectacular show for all willing to brave the cold.
If witnessing this winter charm is on your mind, and you are heading straight to Uttarakhand, consider taking refuge at Rosastays signature sanctuary, perfect for catching the bliss of the rising sun amid the verdant valleys. Prepare for the chills of peak winters by packing well for a trip to the mountains. With some handy tips offered by Rosastays, you can make your trip comfortable and memorable.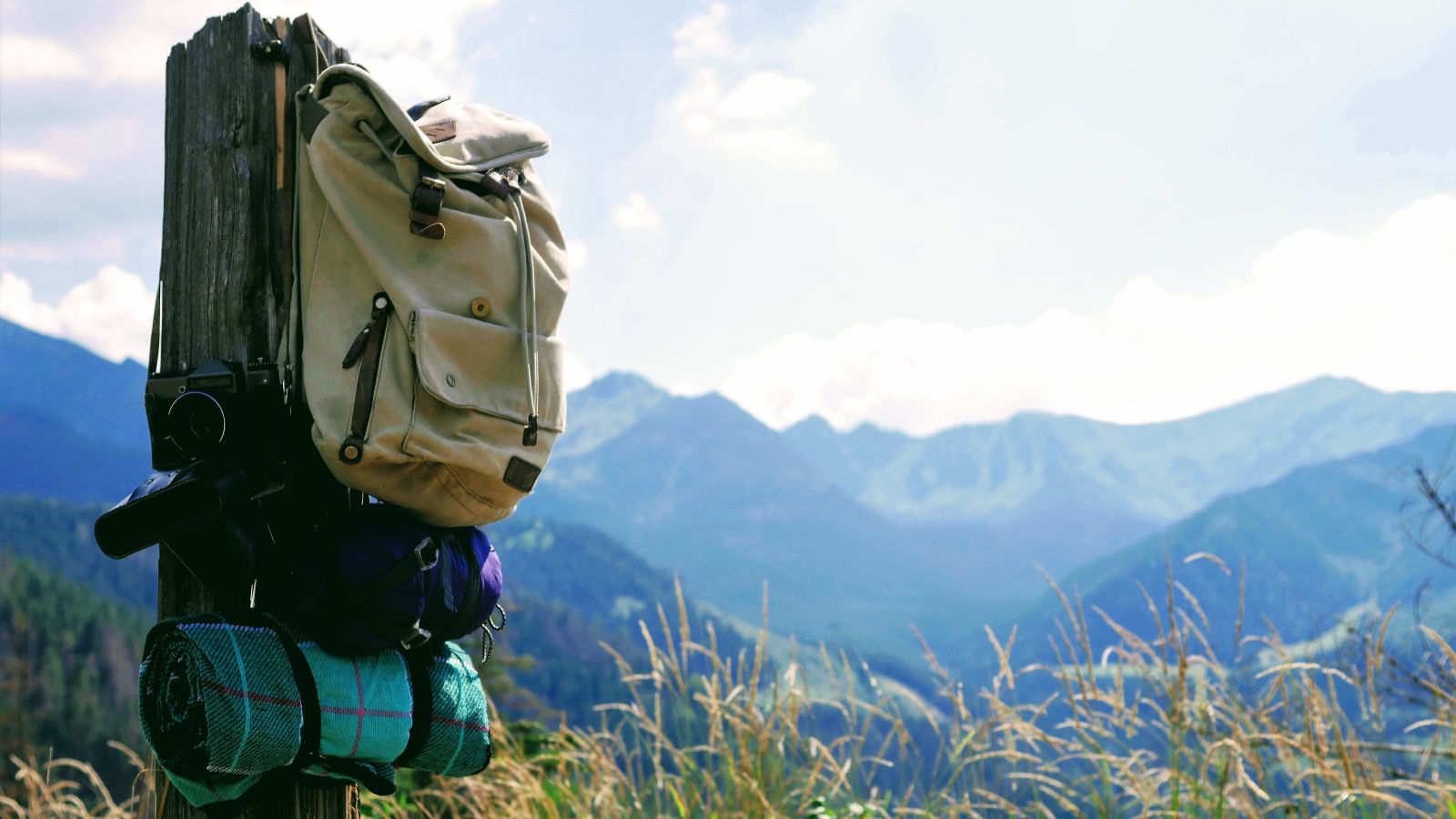 What to pack?
Perfect packing is the key to enjoyment amid the mountains so learn to pack like a pro. It helps if you organize well while packing to easily find things like your gadgets, clothes, and other essential accessories at the right time. Use a bag with lots of compartments to fill your requirements neatly.
While travelling to a place with low temperatures, you need to pack the right winter wear. Arrange a big backpack, travel bag, or trolley that can accommodate your
blazers, mufflers, scarves, trench coats, fur coats, pashmina shawls, as well as sweaters perfectly. It's better to pack winter wear with zips and buttons so that you can take them off wherever it is sunny to absorb some much-required Vitamin D. It will help you withstand the chills when the sun hides again.
Travelling to mountains isn't only about seeing and clicking pictures. It is a good idea to carry a book, Kindle, or something to read, browse or play while commuting to and fro from your hotel room or for your long-distance travels within the trip. Find a book that throws some light on the region you are travelling to and the legends associated with the area.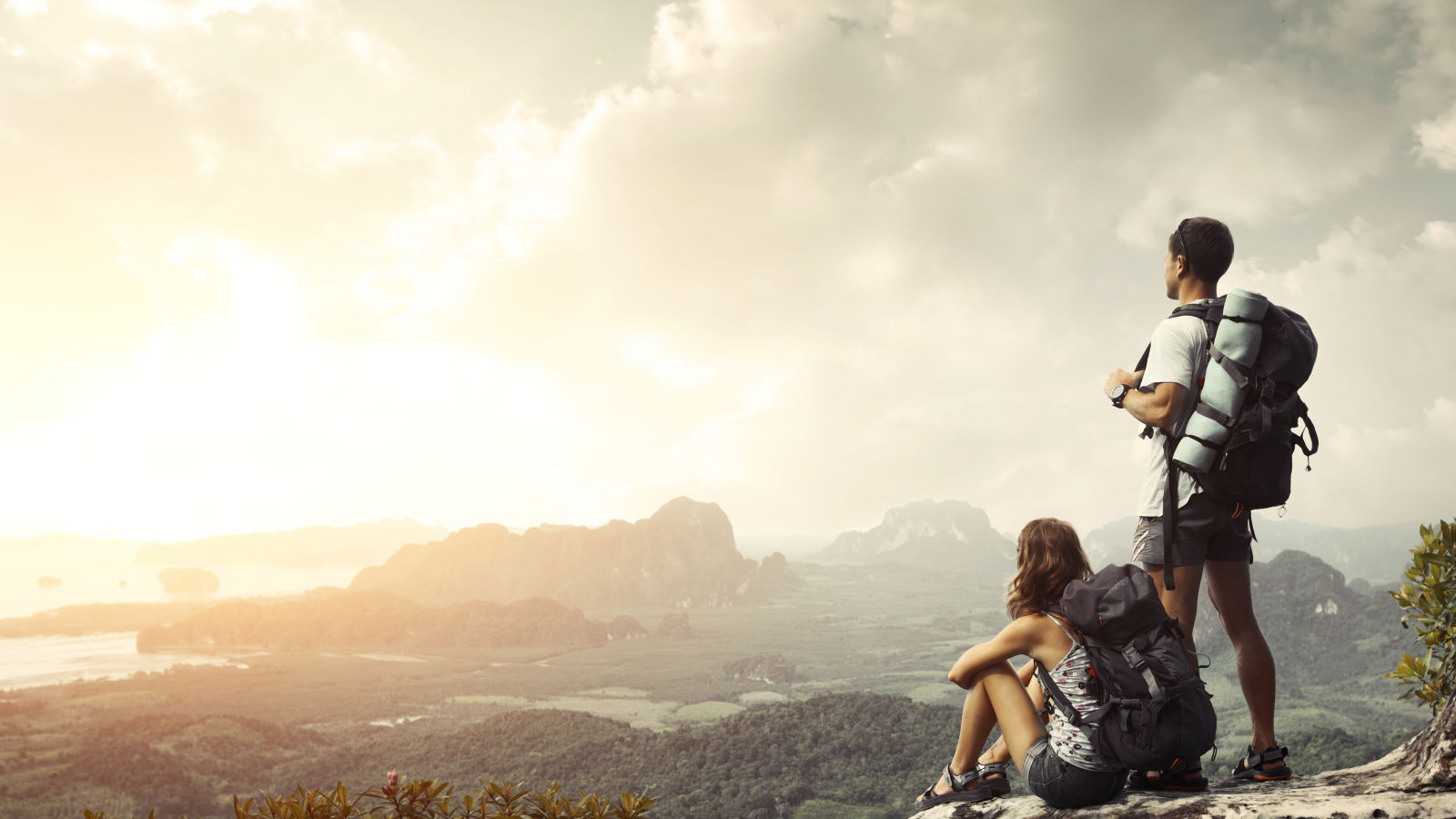 A useful packing hack is carrying lightweight foldable items. Avoid heavy items no matter how important they are; look for an alternative that would be easier to maintain. For your apparel and clothes, go in for a capsule wardrobe. Carry the staples and add knick-knacks like a woollen shrug, mufflers, scarves, caps, belts, and other accessories to give a make-over to your appearance every day.
Versatile shirts
The secret to packing light is to pick versatile shirts and tops that can wear more than once with minor alterations like removing the detachable part or wearing them inside out. Body-hugging shirts and tops will keep you warm and will easily fit into your bag. They will complement any jeans, skirts or a pair of trousers.
Trendy bottoms
Thick and tight bottoms suit the weather. Packing track pants or bottoms made of fabrics like Super Poly, Tricoat, or Quantec/Taslon will do the trick. Apart from these, your regular pair of jeans or gym pants would make your travel bag lighter. Work out the footwear considering your pants and not the other way round.
Dresses and skirts
When you have decided to travel to the mountains, make the most of the chilling weather. Keep your short and summery dresses at bay for a while. One must also rule out frills and layers. It would be wise to pack dresses and skirts made out of tweed. Leather skirts will also suit the weather and your travel bag.
Protective outerwear
The most appealing part of travelling to places with cold weather is the chance to wear jackets, blazers, and fur coats. That Christmas-y look of being covered from head to toe with winter wear is so attractive. Most of the time, you would be holding them in your hands or carrying them tied around your waist! Just a jacket or two will be sufficient as you need them during the early mornings and travels at night.
Avoid fancy accessories
Wearing fashionable jewellery would be a bad idea during winters. Instead, try completing your look with gloves, mittens, boots, caps, and big belts. Carry them in a separate small bag. Avoid carrying necklaces, earrings, and other such accessories.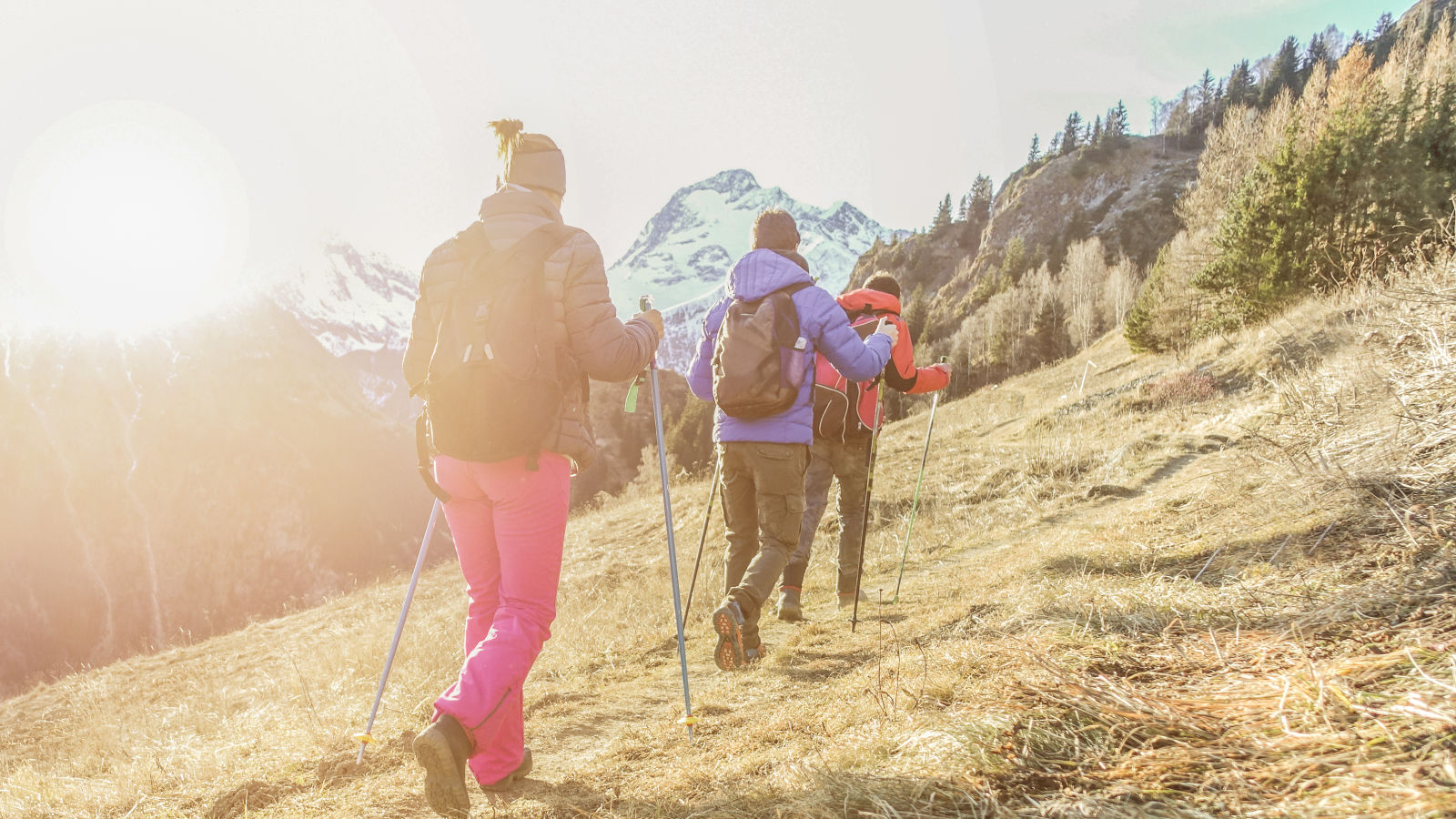 Think positive, pack light
Select the lightest possible travel as well as sleeping bags
Replace all heavy items with lighter alternatives
Try carrying vital items only
Carry Kindle if possible instead of books
Carry tabs instead of laptops if you do not need to work
Carry small cameras or make do with your phone camera
If you are travelling in groups, avoid carrying tents and maps as you may need just one.
Avoid skiing/ ice-skating kits or any winter sports kits as they are available on the spot.
Water and wines
If you have doubts about the local drinking water, do not worry, as bottled mineral water is available everywhere, and you can rule that out. If you have a passion for stiff drinks, it's better to relish the ones available in the region than carrying your own. Rosastays serves the best wines from the area. However, if it is a trip with friends and you are on a tight budget, you may consider carrying some, as wines and drinks would keep you warm at night.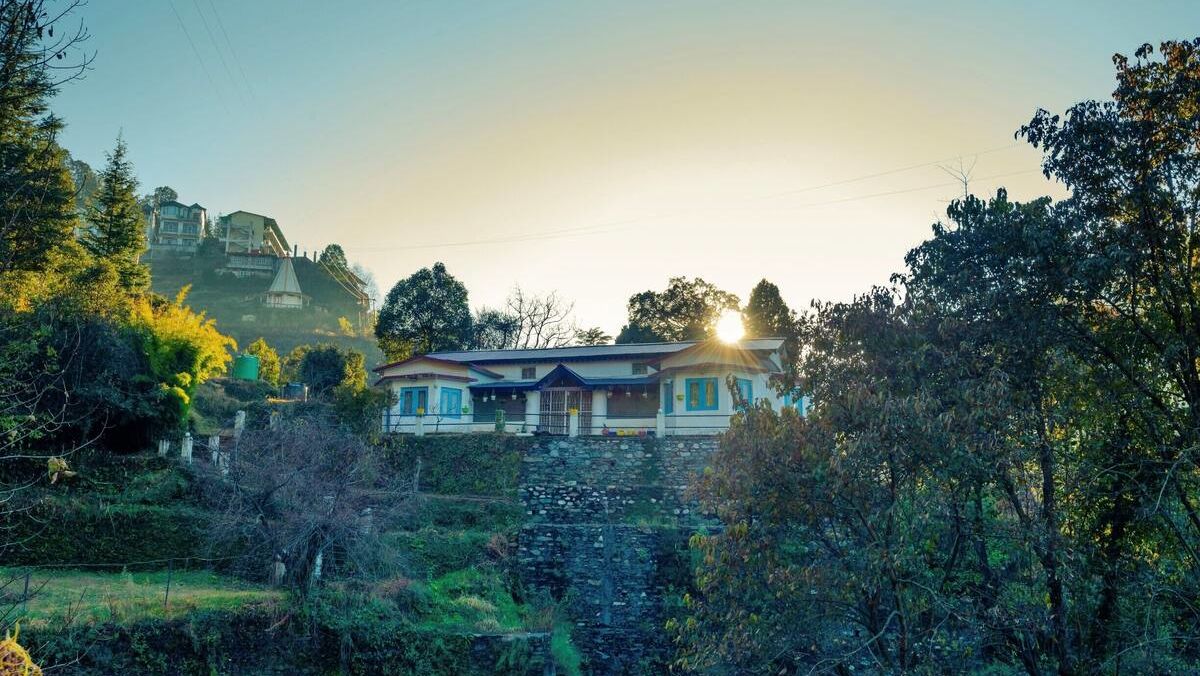 Weather checks
Before heading to the mountains, check the current conditions and weather forecasts. Mountain regions sometimes experience unpredictable weather conditions. Explore Weather Apps for forecasts and warnings. Postpone your trip in case of extreme weather-related notice. You may also schedule your trip around the time it snows by referring to the weather apps.
A guide to bookings
The easiest way to book the tour is to buy packages that include everything, but if you are a wanderer and would like to explore every nook and cranny of the mountains, just booking your flight tickets and accommodation would be reasonable enough, to begin with. Rosastays has unique boutique homes for vacations and extended stays in Uttarakhand to make your journey comfortable and luxurious. You can proceed with the bookings online. Cabs, food, wining, and dining will be taken care of by the Rosastays hospitality staff. You will be free to explore the mountains, roads, and valleys without having to worry about your itinerary.