Know why this villa by the Mandovi river beckons you.
Have you ever experienced the fresh breeze right at the banks of a calm river? You sit back, relax and enjoy the view of a still river right beside you, surrounded by your friends and family. If this is one of the visuals of your ideal vacation, you can have the same experience in the beloved state of Goa. .
While many people wish to visit Goa for its nightlife, beautiful beaches, and exquisite seafood, not many think of exploring the calm of Goa. So, even if a person is looking for a peaceful getaway, to detox from their mundane 9-5 job routine, they can find a perfect spot in the lap of North Goa, located right opposite the Mandovi river, a Homestay in Goa called Rosa Kuber Mandovi river. Plan an unconventional vacation to Goa and instead of having a wild and vibrant time, experience the unseen side of Goa with Rosa Kuber.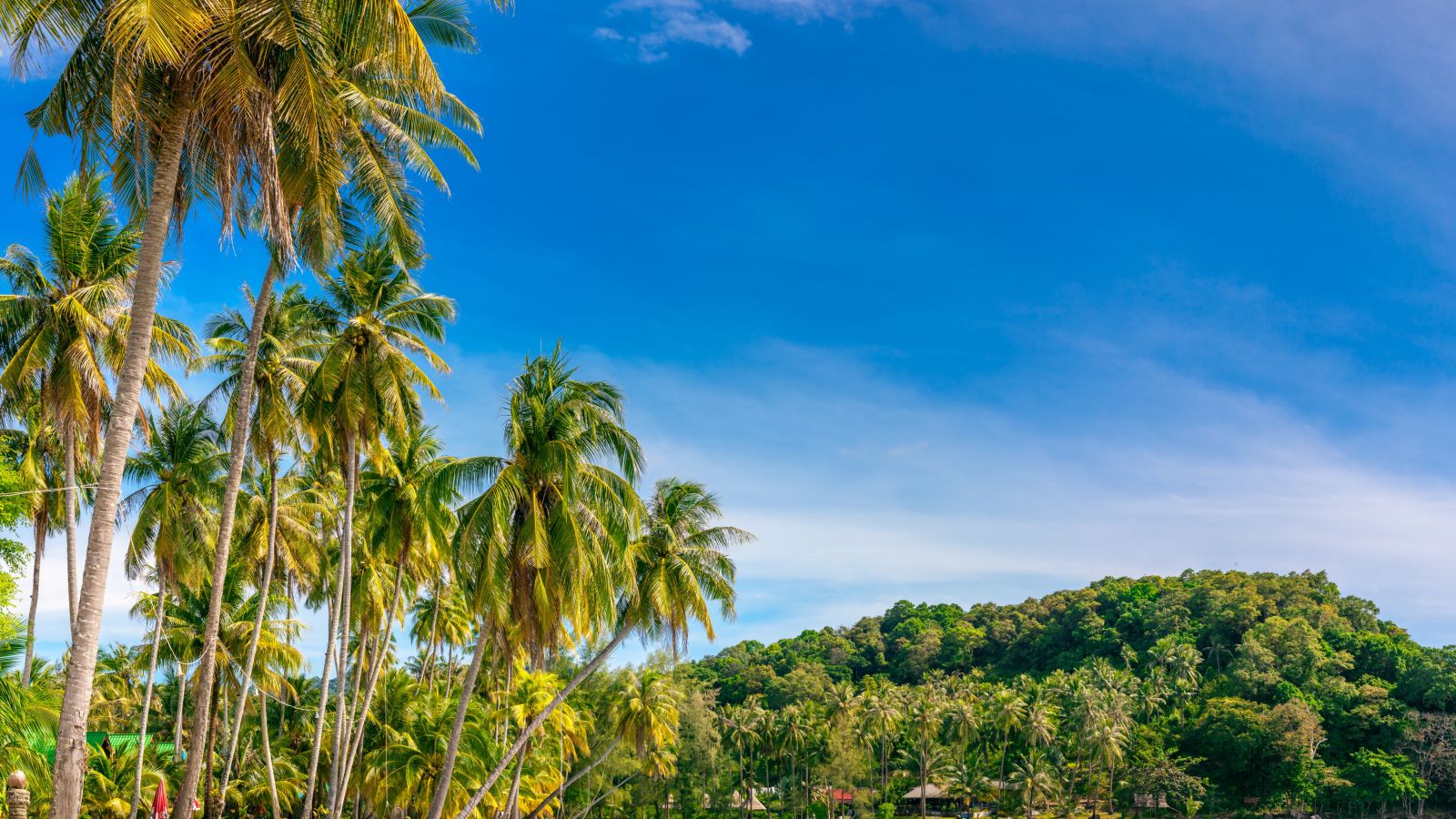 The best part about Rosa Kuber is that it is the best location to stay in Goa, by the Mandovi river. Not so far from the main city, where one can check out the famous clubs and beaches, and not very near to the clamour of the city life. Rosa Kuber, a boutique home, resembles a villa in Goa with swimming pool. It gives one an apt escape from the hustle and bustle of the chaotic city life and, side by side gives you the comfort of your home. Located in a leafy residential area of North Goa, a guest here would never feel like going back to their home.
One can plan their vacation to North Goa according to their preference, Rosa Kuber gives all types of guests a fulfilling stay. Adventure lovers can decide to spend their whole day exploring the forests and trails of Goa and come back to a good night? sleep at Rosa Kuber. At the same time, guests who look forward to a relaxing vacation can spend their whole day at Rosa Kuber, an apartment in North Goa, and can go out for a fun night to a nightclub.
This homestay in Goa has something for everyone. Rosa Kuber suits every age group. From kids to the elderly, from couples to big families. Kids can enjoy swimming at Rosa Kuber, and if they are not very good, then they can take swimming lessons as well. Big family groups can spend some quality time together on the terrace and also enjoy the beautiful view of Mandovi river. Newly wed couples can enjoy their privacy with a candlelight dinner.
Comfy rooms
Rosa Kuber is built like Apartments in North Goa but with better finishing. Decked with sleek decor, quirky artwork, and inspired by the Goan lifestyle, Rosa Kuber has the cosiest rooms. Enjoy your privacy in the king-sized beds, with clean linens and mood lighting. The balconies of these rooms have the best view as well. One can enjoy their evenings and mornings by sitting on their patio and can enjoy the view of enormous palm trees and the silent Mandovi river.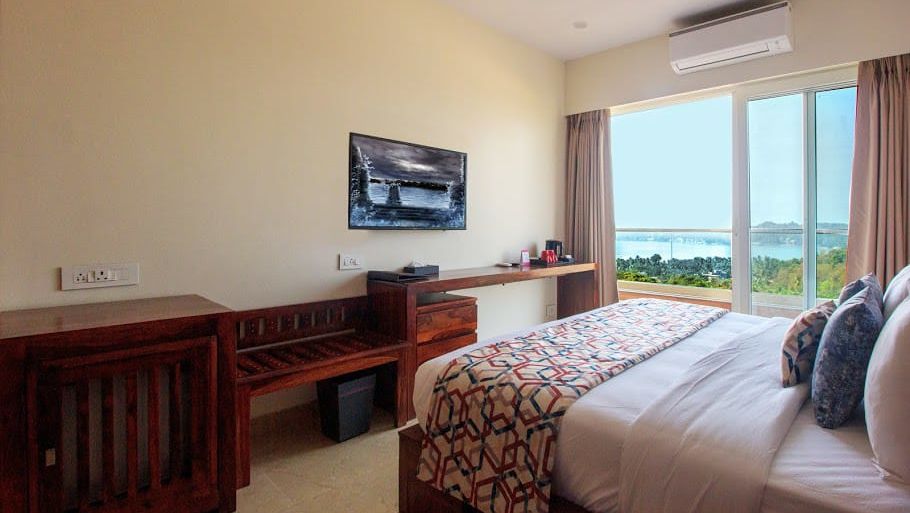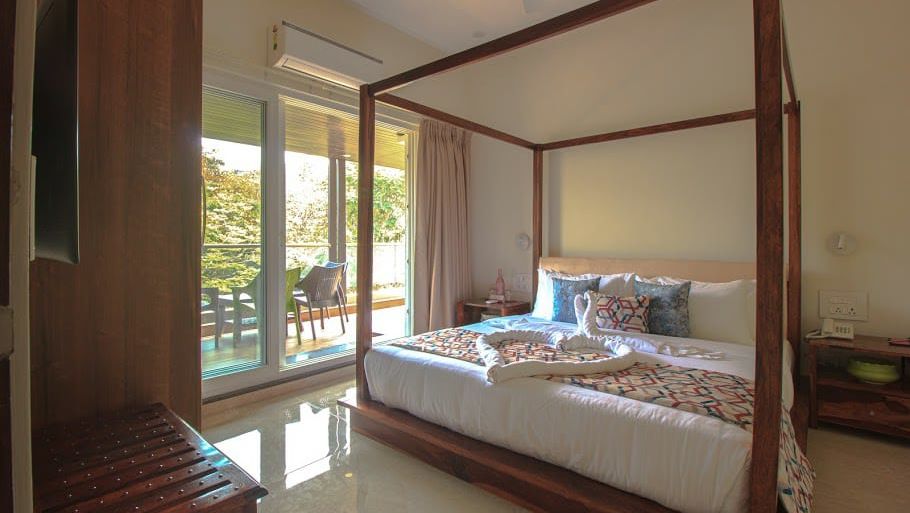 Authentic Goan dining
O-bite's in-house fine dining restaurant serves the most authentic Goan food. A multi-cuisine diner, it has a vast menu that includes Indian and continental courses. The restaurant is known for its wide variety of burgers and fusion starters. Try the local cuisine at this Home stay in Goa, food made with Portuguese recipes and local spices. Visiting Rosa Kuber is a once-in-a-lifetime experience. Once seen, one can always dream of returning at least once a year. Take some time off from your daily routine and take your friends or family members on a fun vacation at Rosa Kuber Mandovi river.