Ramgarh Vatika: Where Comfort Meets Adventure
Located in the quiet of lush green valleys of Nainital, Ramgarh Vatika turns out to be the latest jewel in the crown of Rosa homes.
If your ideal holiday is to spend some quality time with your family and friends and to relive the moments of joy with them on a perfect holiday, look no further than Ramgarh Vatika. There is no way to define a perfect morning, but a coffee mug in one hand and your loved ones sitting beside you deciding what to have for breakfast, gazing at a beautiful valley under a pollution-free sky, does make life seem perfect.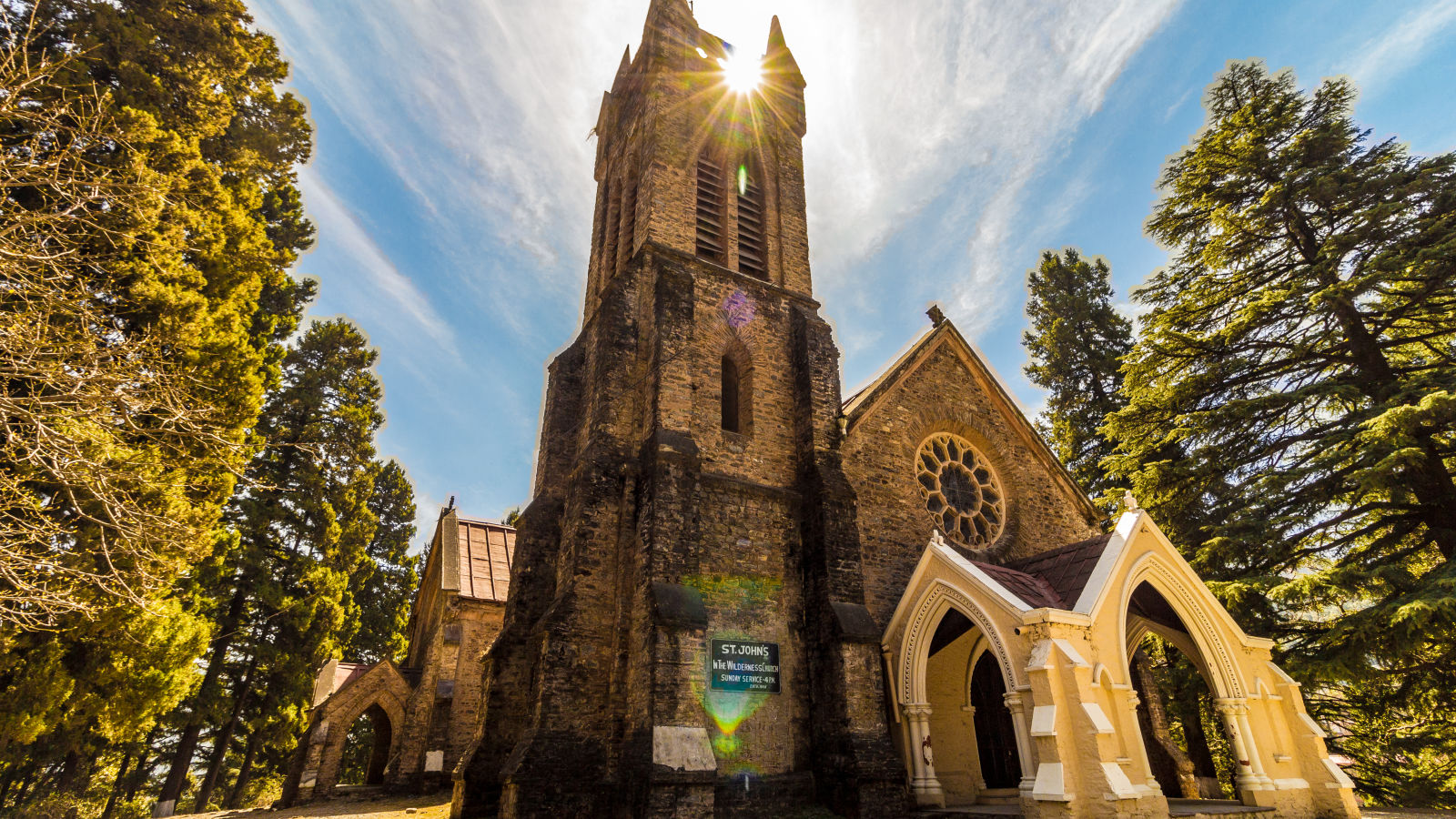 The best part about Rosastays boutique homes is that they let you embrace the local culture of a place in the lap of all creature comforts, close to the purity of nature and the warmth of heritage.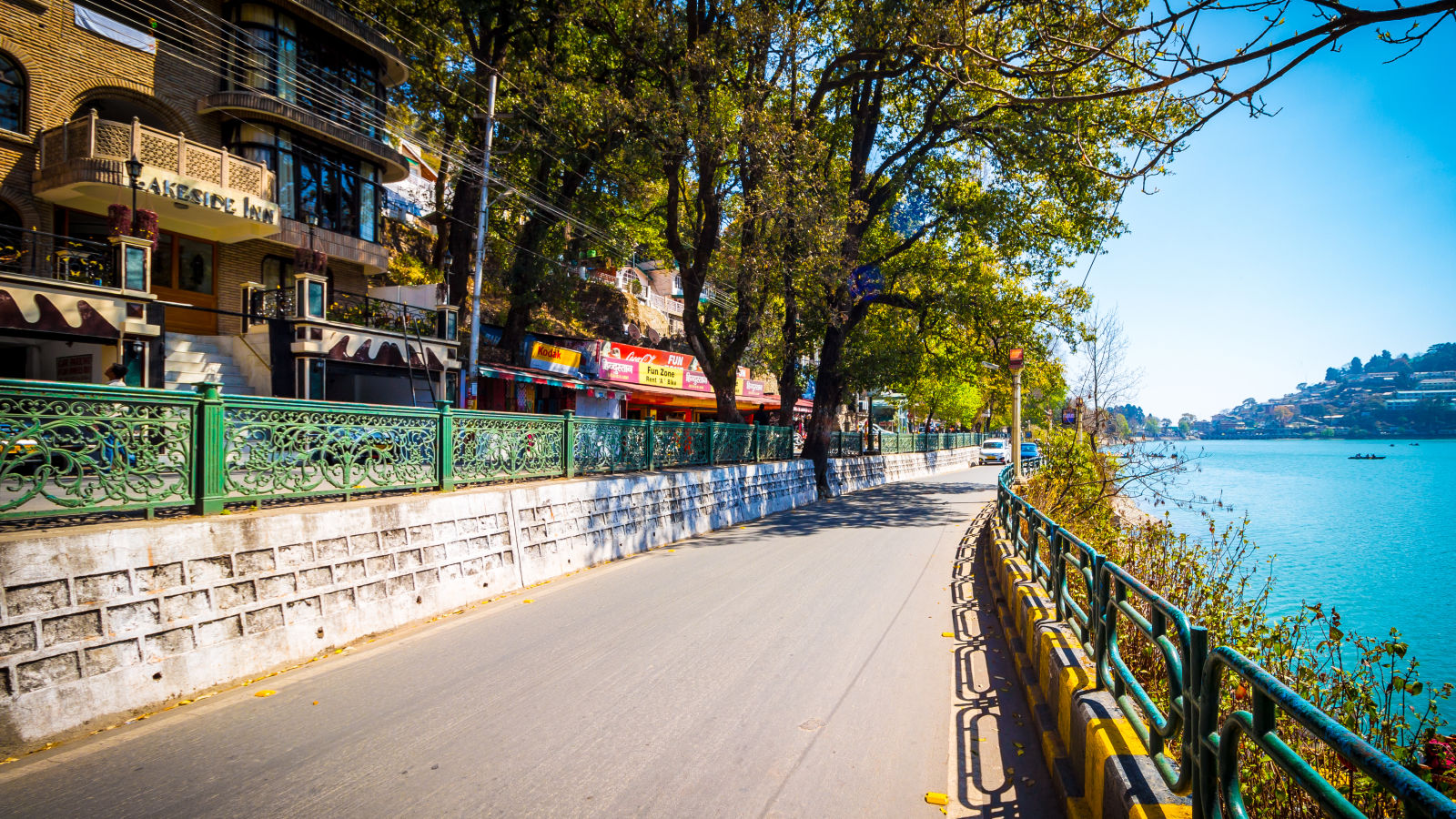 Ramgarh Vatika is the newest boutique home from Rosastays, waiting to welcome you into a tranquil world away from the din of the city. Look forward to spending your time in the middle of nature, as the property is surrounded by dense trees and orchards, away from work calls and mundane disturbances of routine life. Prepare for simple joys like taking a stroll down the local roads of Nainital and finding places that the guide books don't mention.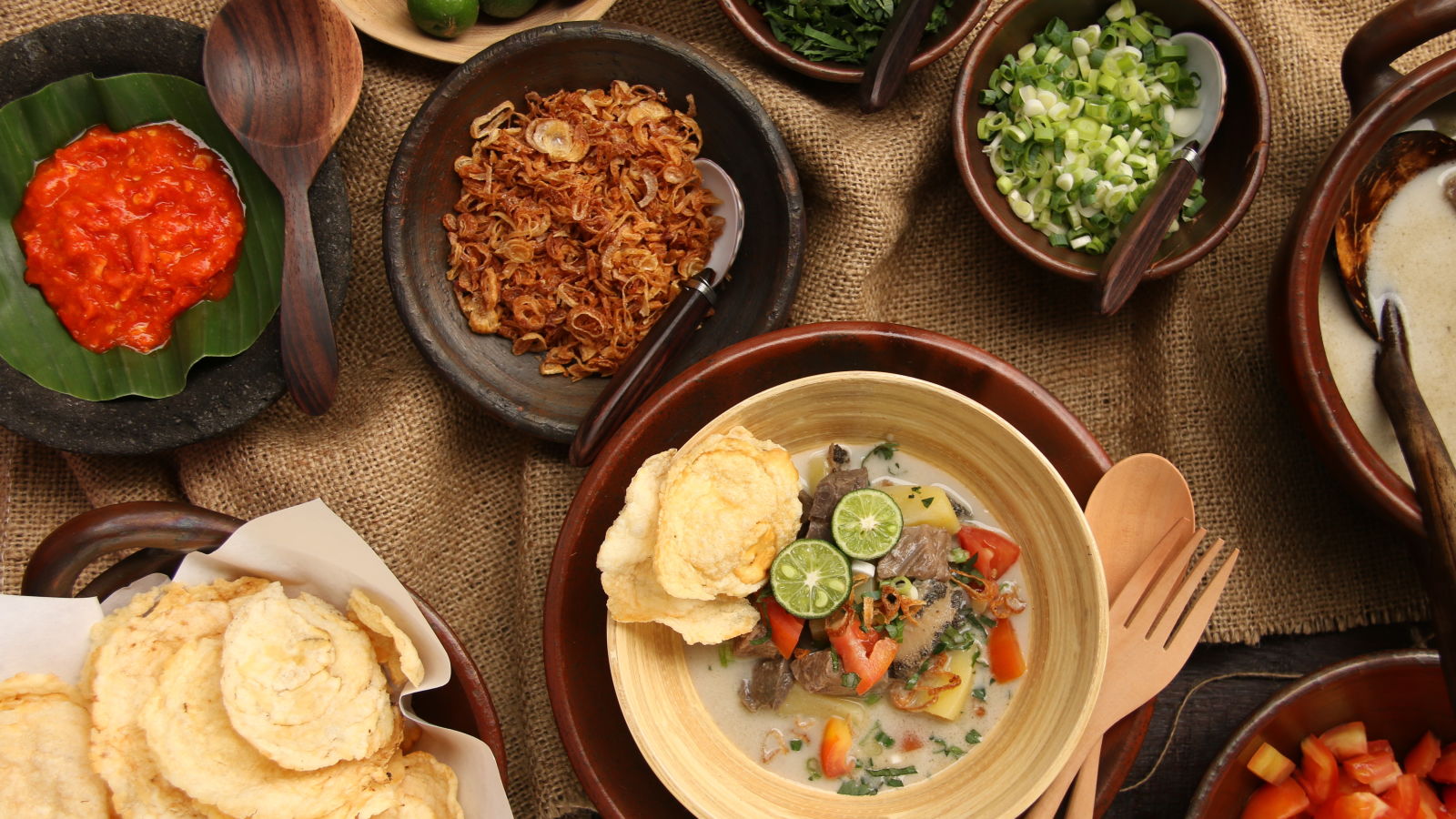 While many eateries in the area offer authentic local cuisine of Nainital, Vatika's Walnut Caf?s a great choice when you feel like relishing a fancy meal or comfort food in a homely ambience while on holiday.
Each of the 11 rooms at Ramgarh Vatika is equipped with Wi-Fi so that you can stay connected with the world at large and a private balcony for the privacy you crave. And when you want to socialize with others or relax in a shared space, you can make yourself comfy in the games lounge.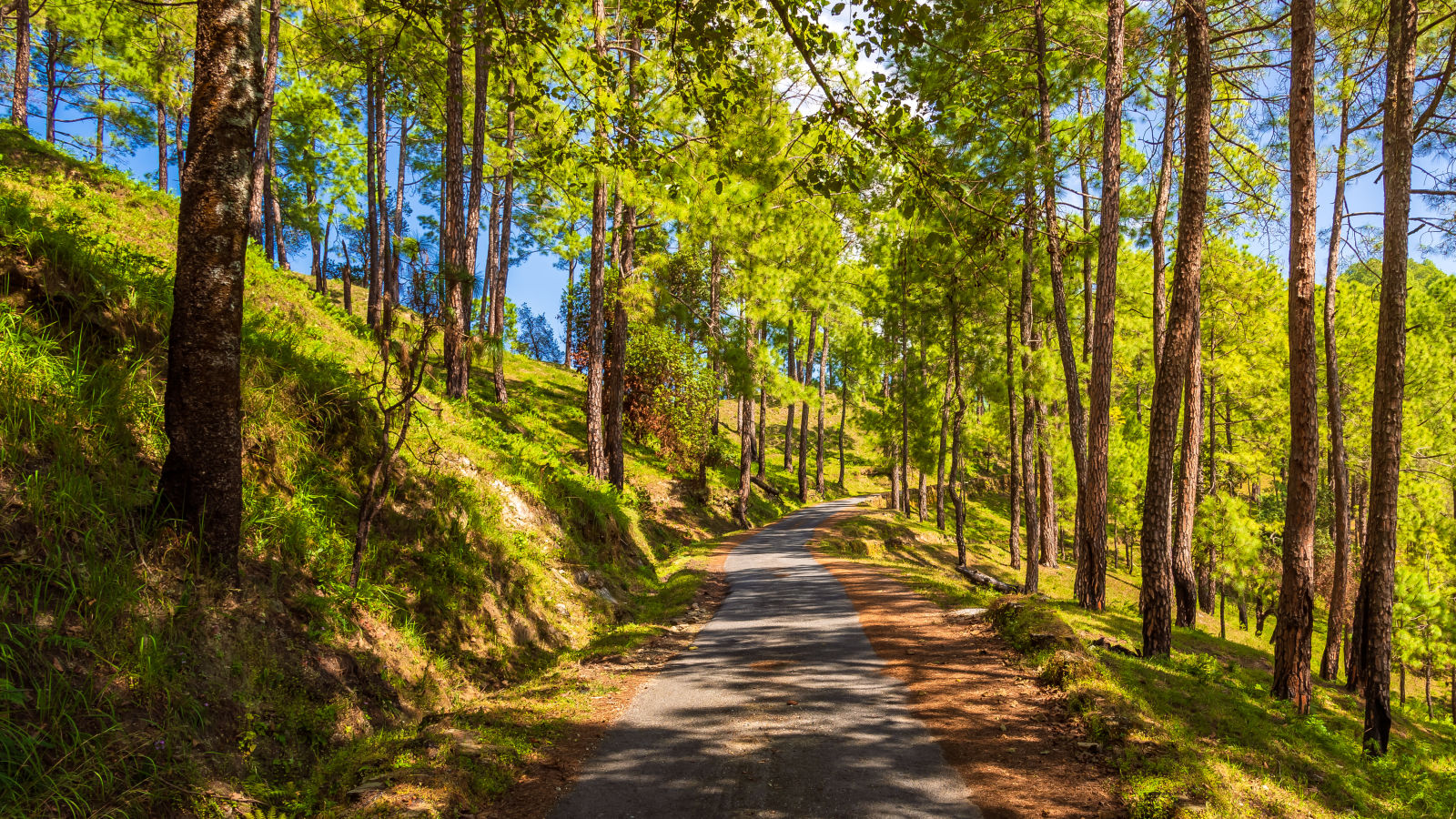 Nainital is one of India's most popular hill stations with much to discover. Surrounded by different Tals, Ramgarh is the perfect combination of quiet solitude and active adventure. The 'Fruit Bowl of Kumaon', Ramgarh, is famous for its orchards. During the blooming season in July, one can enjoy the sight of peaches, apricots, apples and many more tempting fruits that dangle from trees.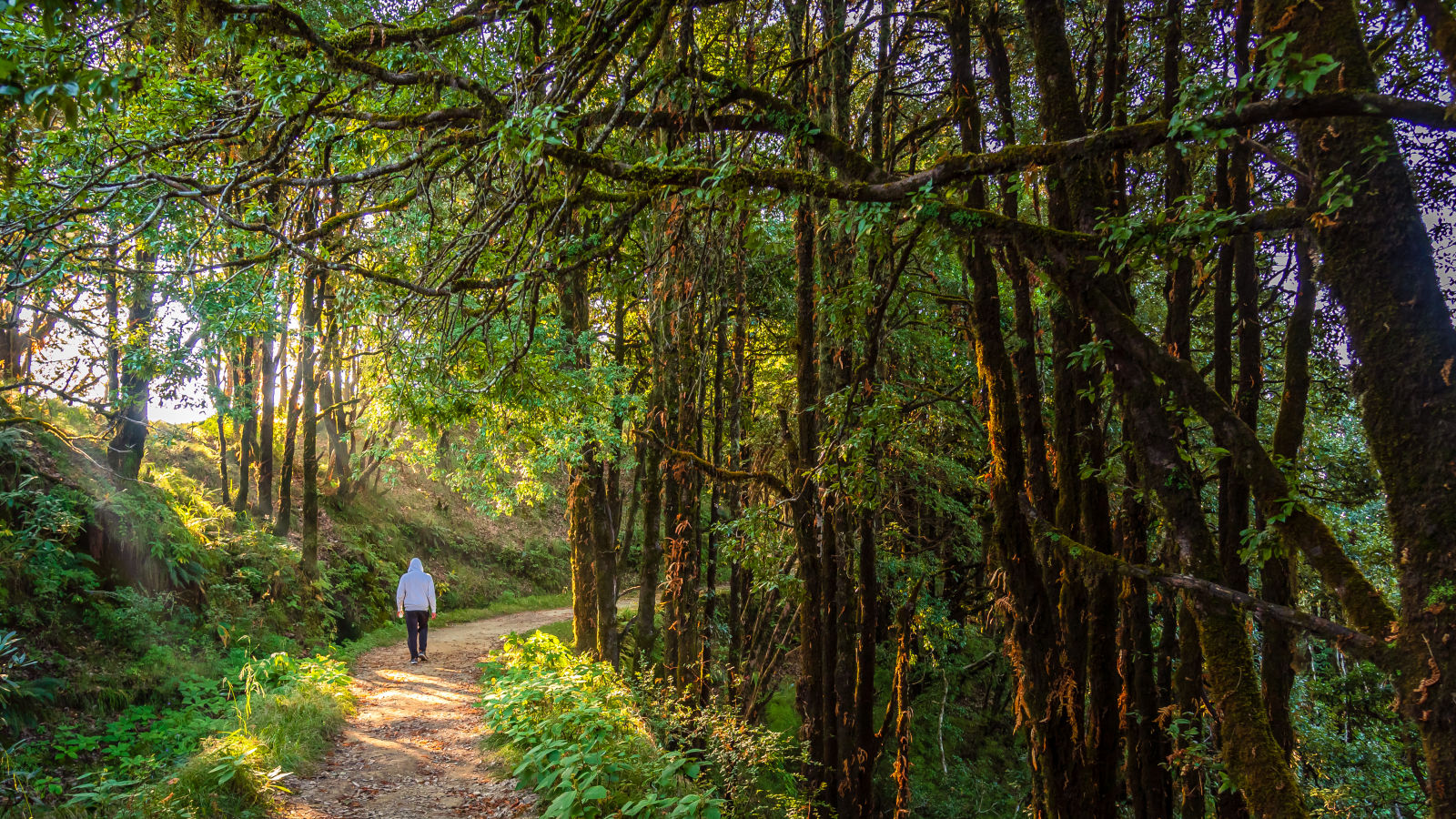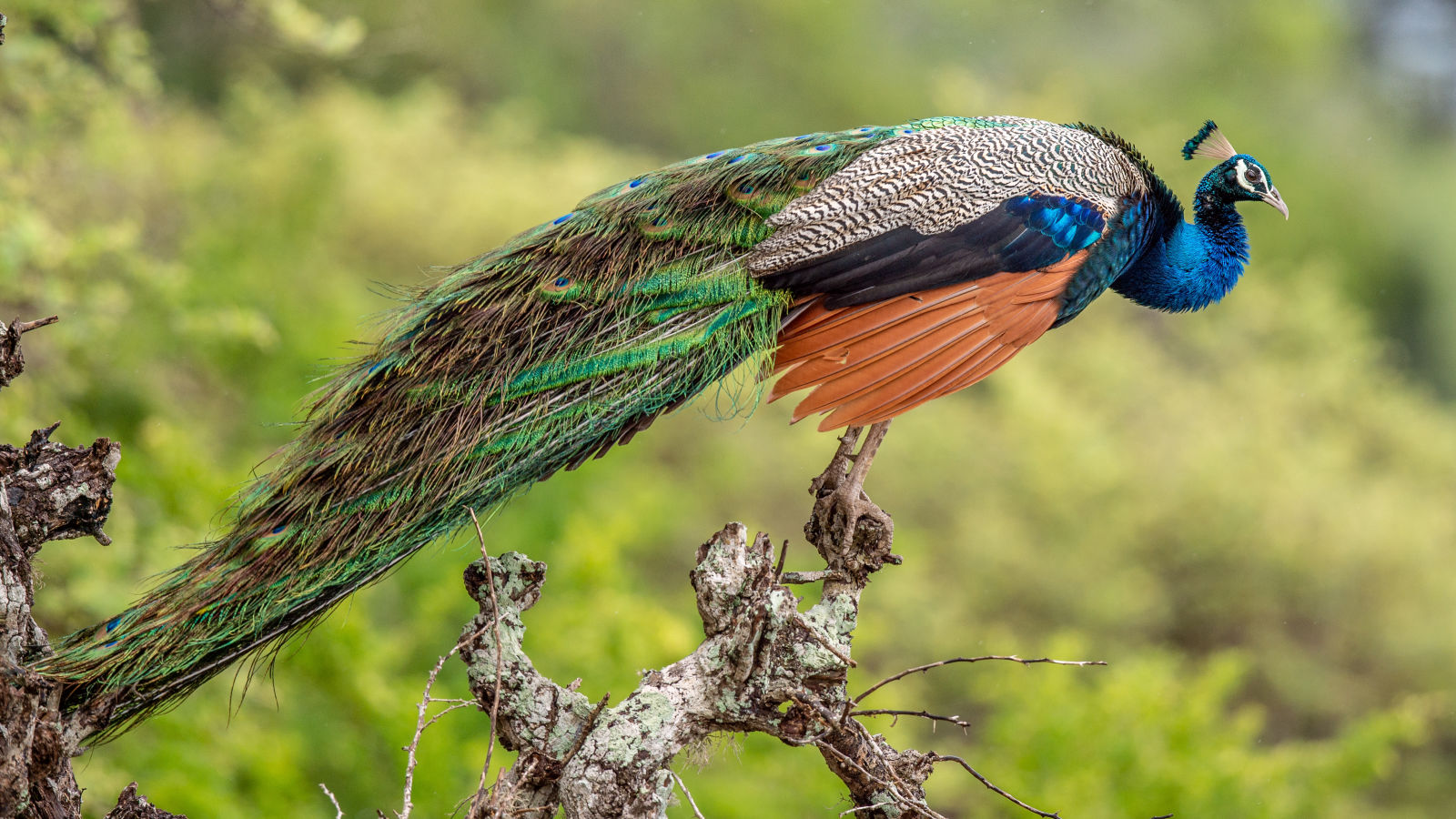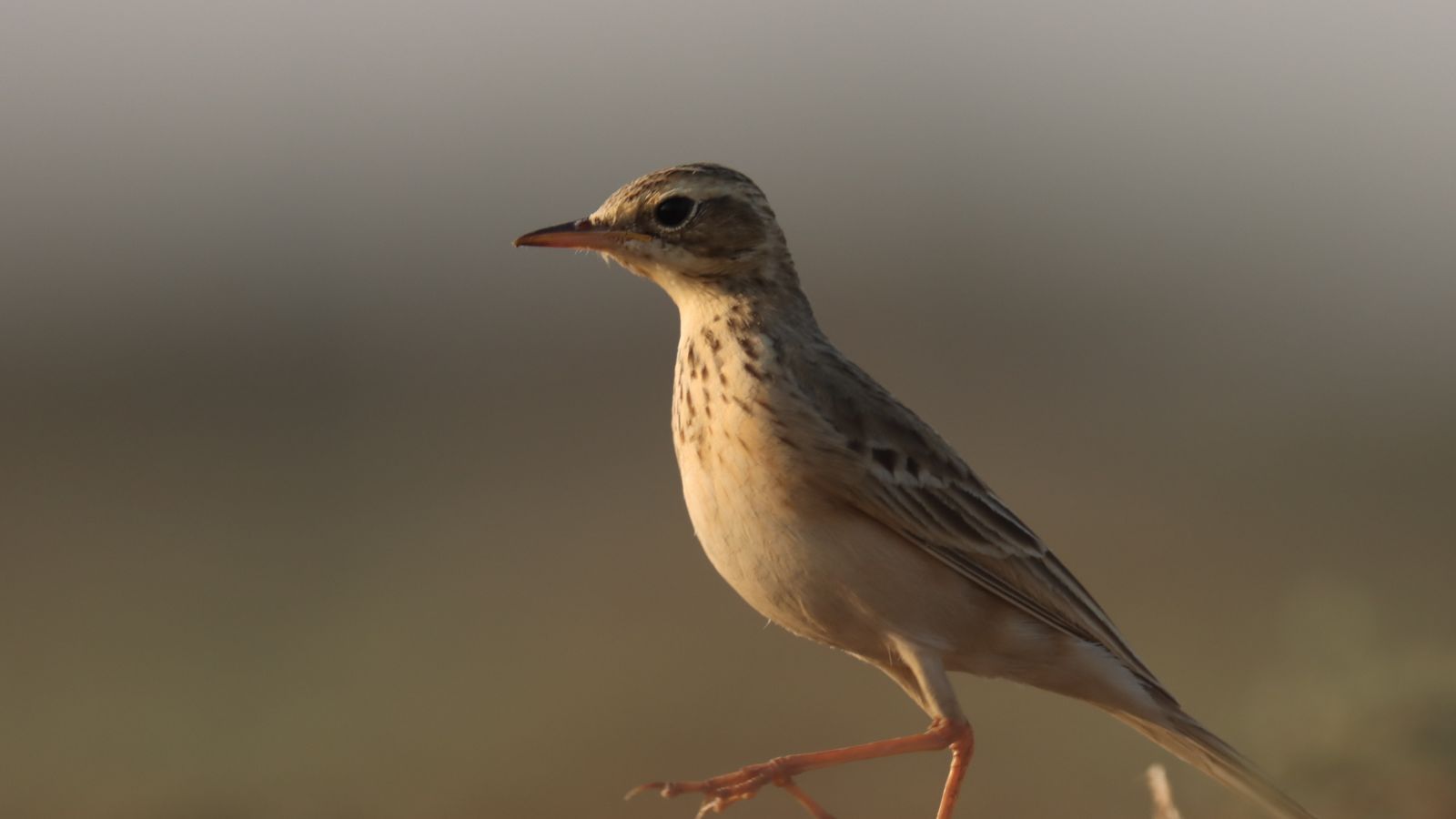 Adventure freaks and birdwatchers can fill their agenda with a variety of treks around the hills of Ramgarh, including the Kumaon Hills. Detox, freshen up, and spot various species like woodpeckers, mynahs, pipits, red and jungle-fowls, Indian peafowl, and blue whistling thrushes. While Nainital offers a variety of adventure sports, one should try their hand at rock rappelling and rock climbing.
An ideal day at the Vatika may start with a long hot bath, followed by breakfast on the balcony with views of the beautiful valley, soaking in the sun. An energizing trek ends with a cozy evening at the lounge or the cafe to relish the most delicious Kumaoni cuisine.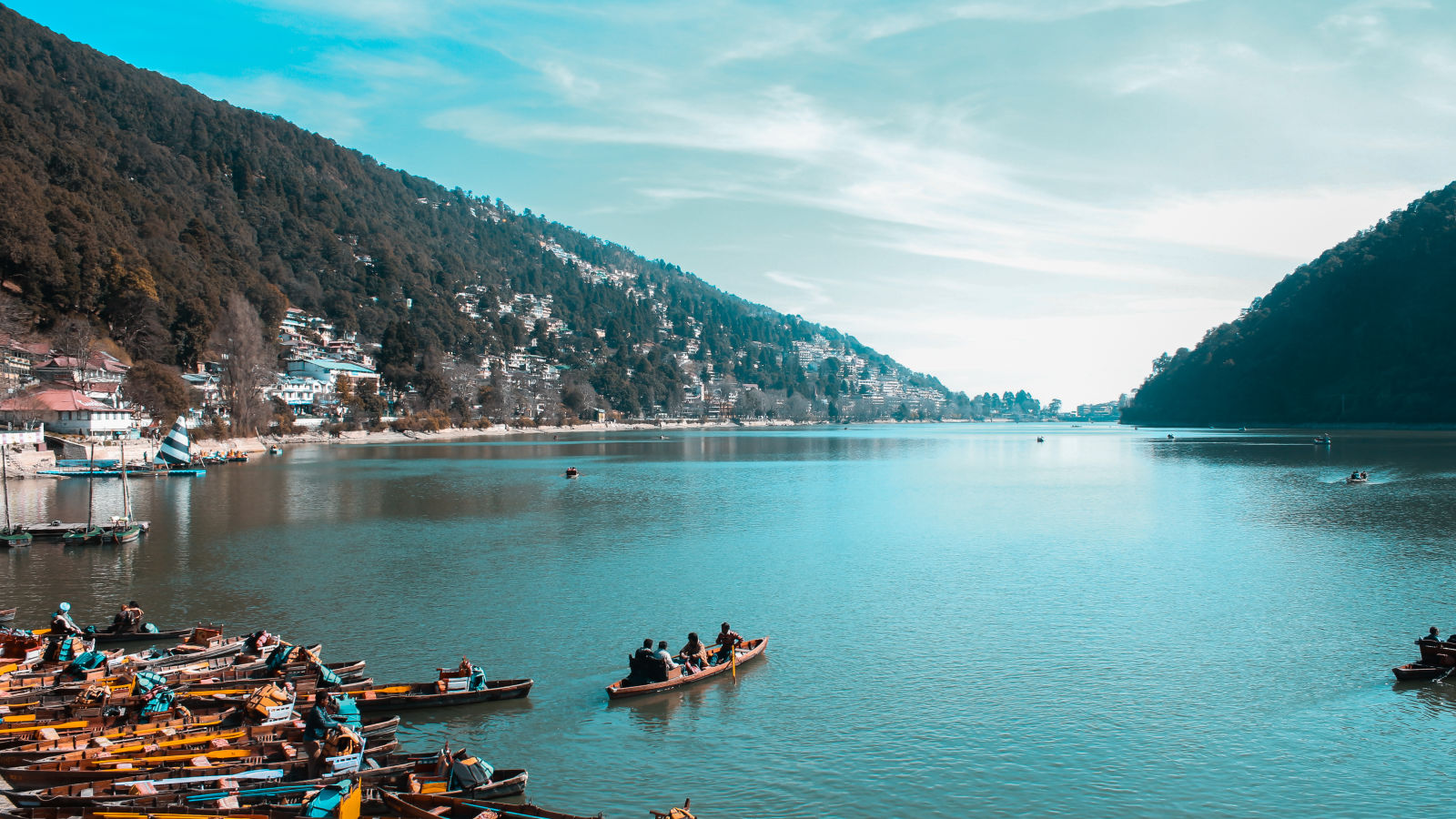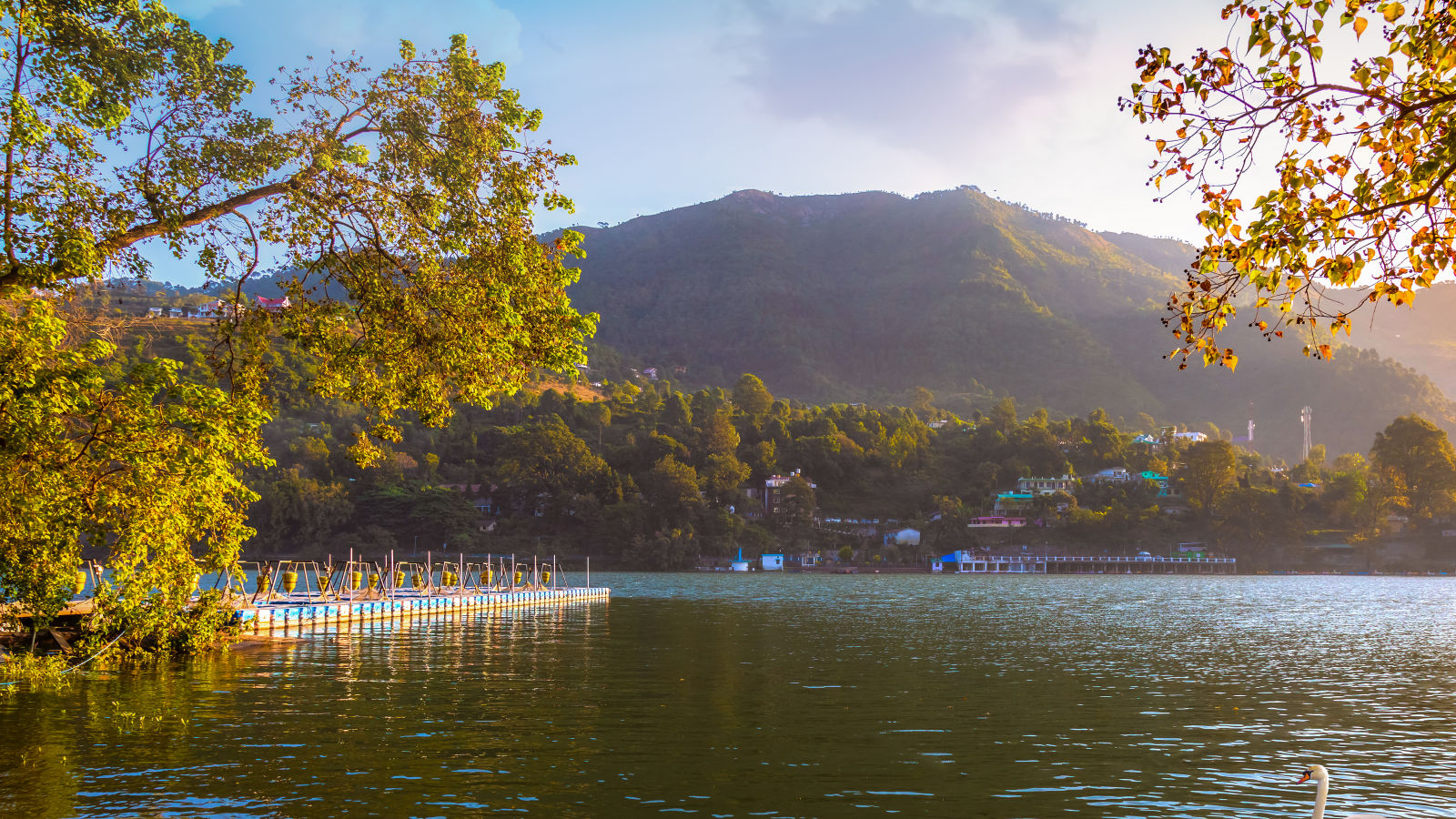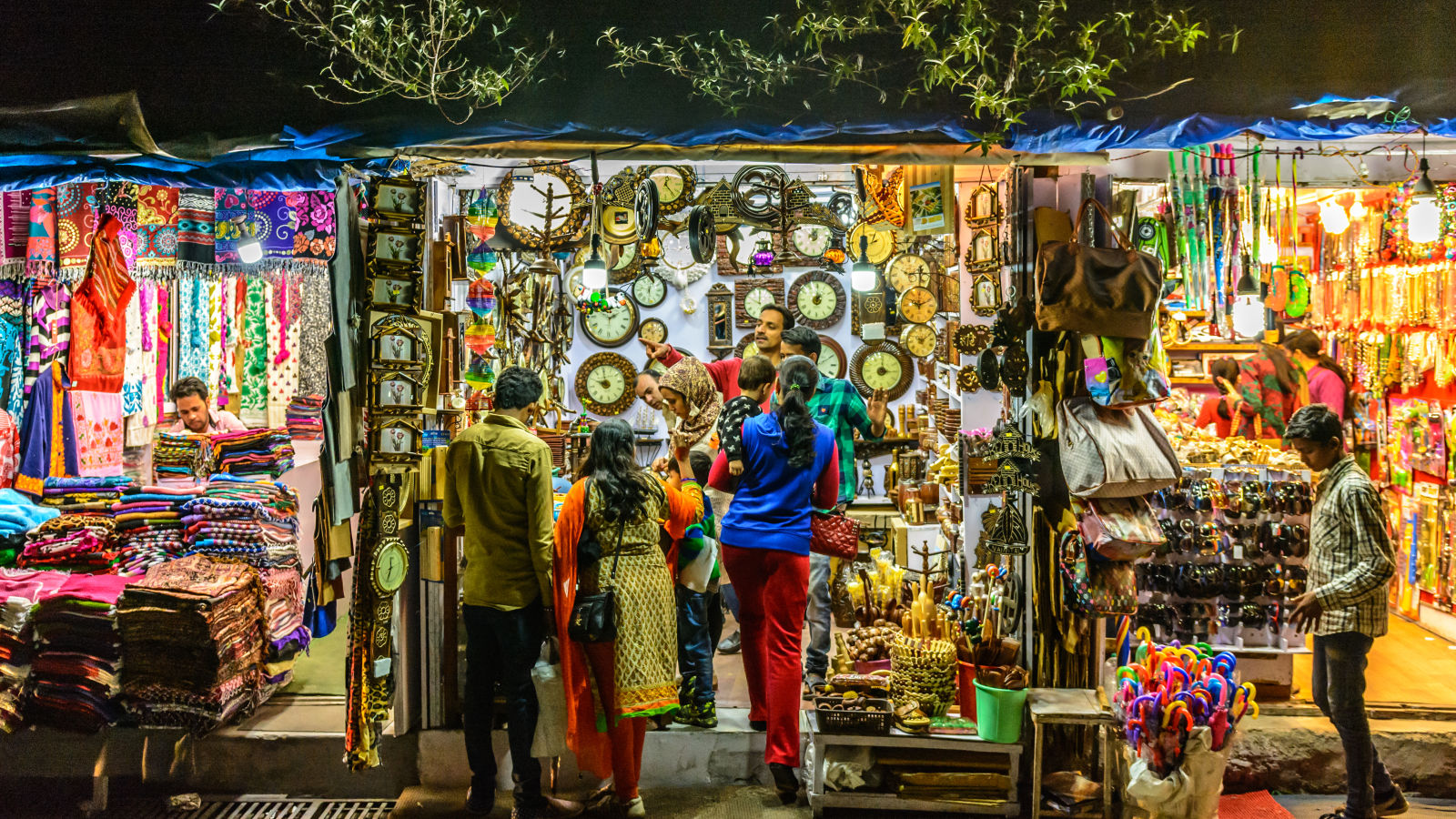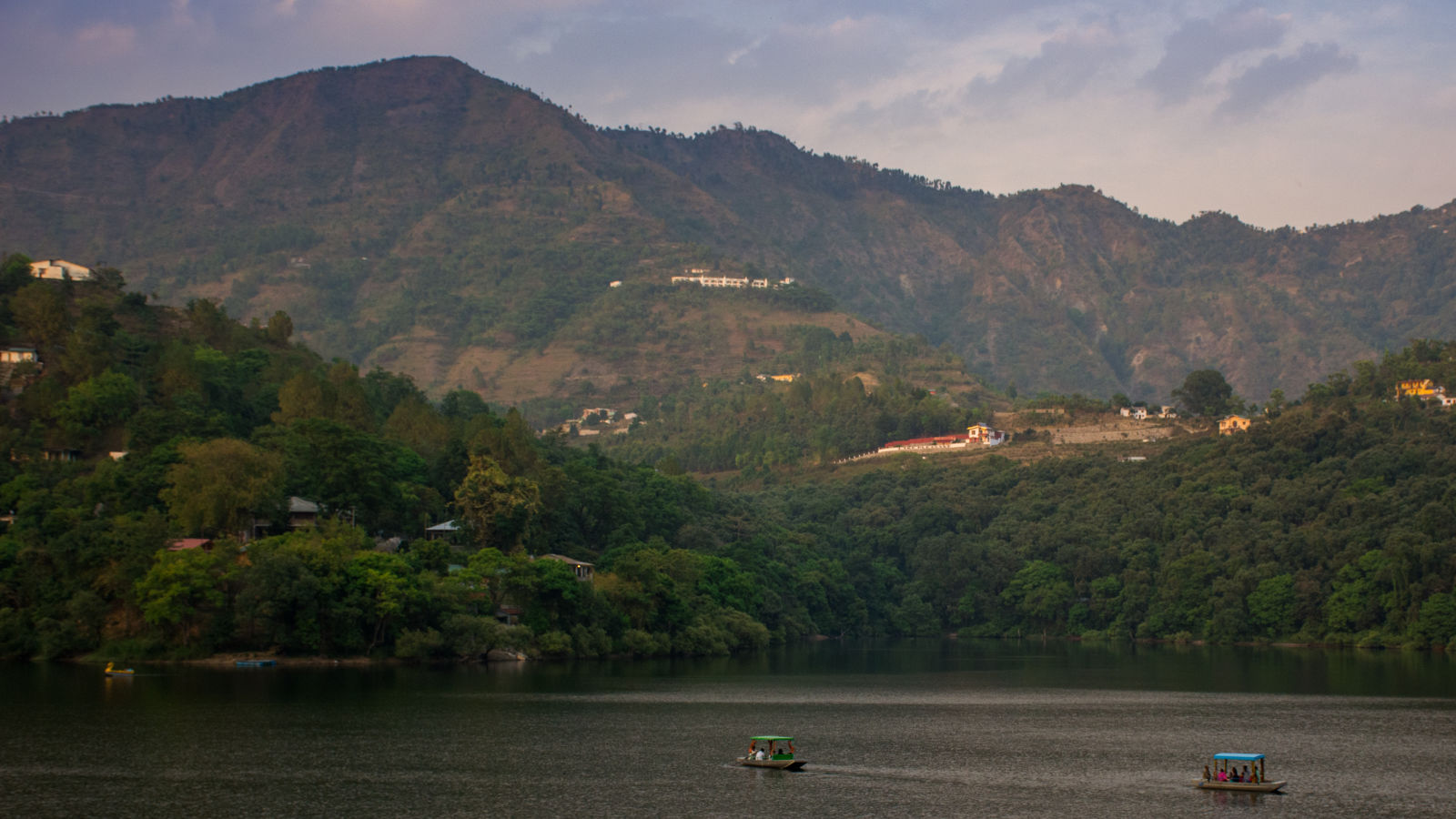 One should devote a day to exploring the other Tals, located close to Ramgarh. Every Tal has its own lake, but boating in Nainital and Bhimtal is the ultimate calming experience. The Mall Road, filled with small shops with treasures from woolen shawls to fiction books, home-ware and local crafts, is a treat for shopaholics. Naukuchiatal Lake is a popular venue for boating, fishing, and lakeside picnics.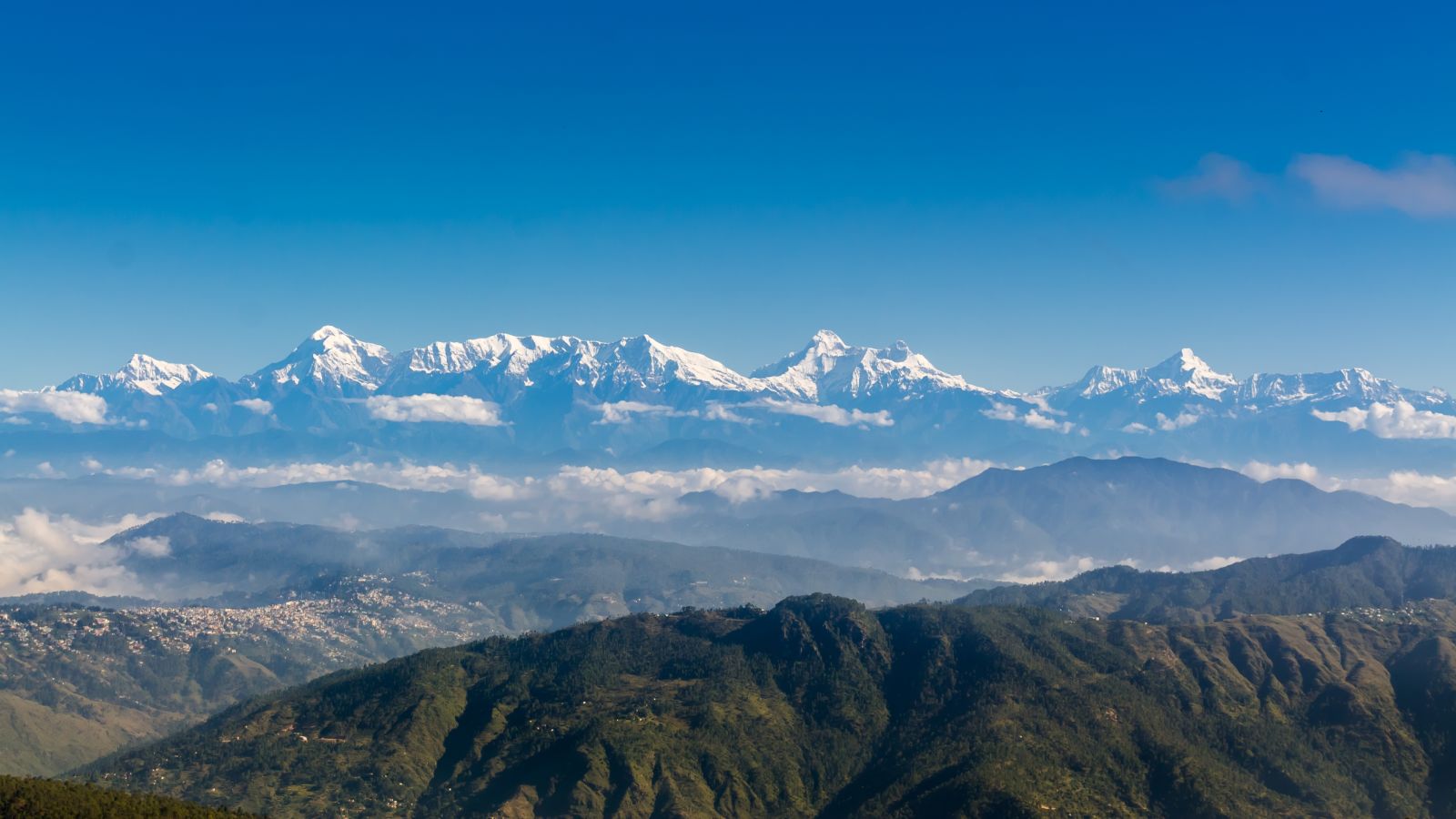 Another favorite destination near Ramgarh is Mukteshwar. Situated around 50 km from Ramgarh, this small hill town is named after a 350-year-old Shiva Temple. Mukteshwar is visited for its natural beauty, trekking trails, adventure sports, and a gleaming view of the snow-capped Himalayan ranges. Mukteshwar has a fascinating history for those who care to dig deeper.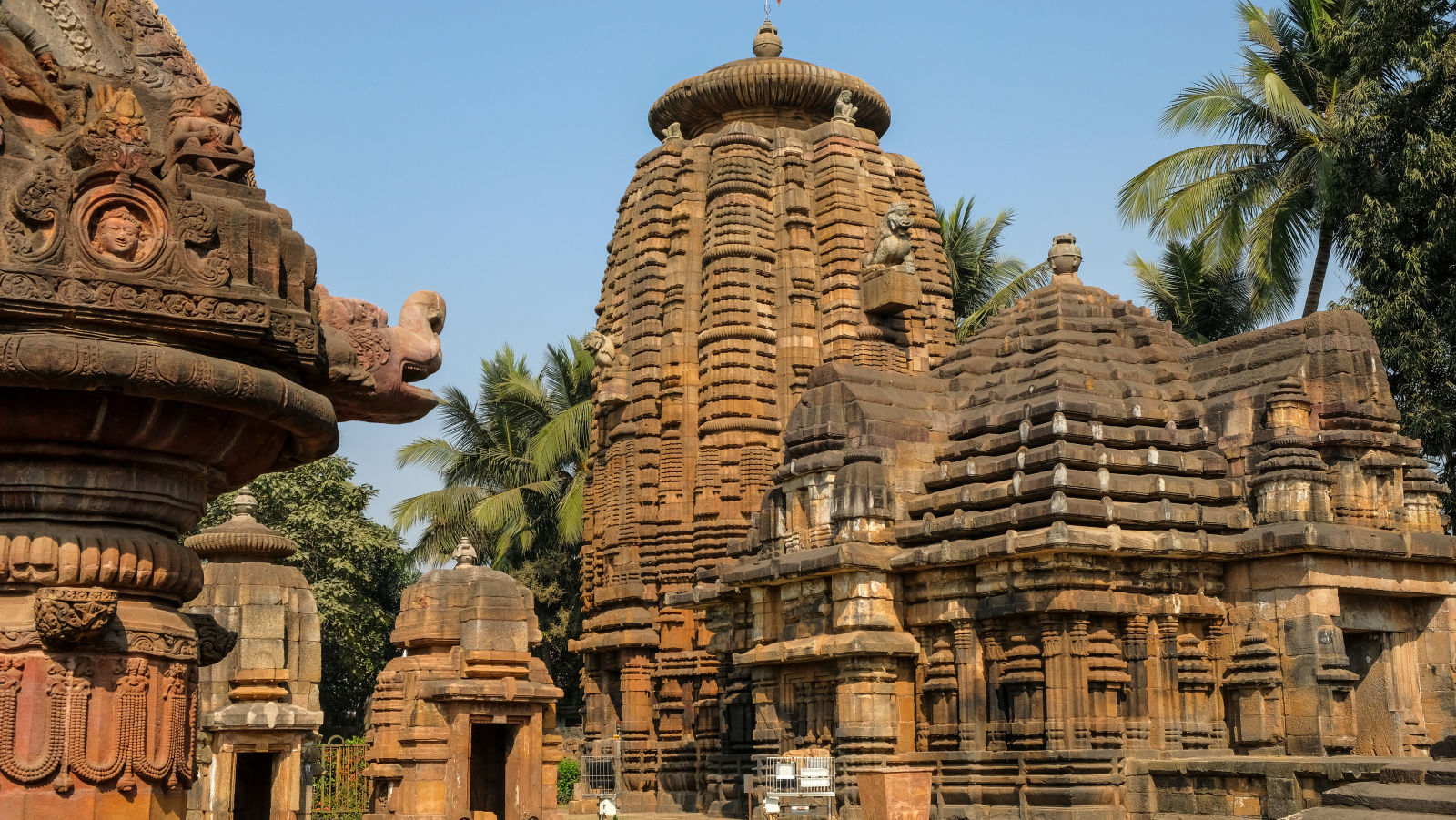 Known for the Mukteshwar Temple, one of the most famous shrines in India situated at the highest point, this holy place also offers a breathtaking view of the surroundings.
According to a local legend, a Hindu Goddess and a Demon fought a battle at the nearby Chauli ki jali. It is still marked with what are believed to be faint outlines of a sword, a shield, and an elephant's trunk.
Farm lovers can head to a charming, quiet village of Chanfi, right next to Nainital and Bhimtal. Set in a deep valley, it is famous for its farms and the production of off-season vegetables. The spring-fed riverside walk is a delight.