Explore the Soul of Cities with Rosastays
What is your idea of a holiday? Do you prefer a historical city, a commercial powerhouse, a mountain getaway or a beach hideout? Rosastays offers a variety of vacation experiences to suit every kind of traveller peppered with rich heritage and local culture.
Live the royal way
The mention of Rajasthan brings to mind images of royal maharajas, majestic forts and lavish palaces. From colourful threads to the warm hospitality of locals, Rajasthan has always been a tourist favourite. Brimming with attractions and a well-preserved heritage, the Pink City of Jaipur features on every traveler's bucket list. Royal stays at Rosastays's Bara Bungalow Kalwar and Bara Bungalow Amer are ideal if you want to explore the timeless bazaars, hilltop forts and local handicrafts of Jaipur. At Bara Bungalow Amer, you can unravel the history of the Amer Fort with the famous Light and Sound Show.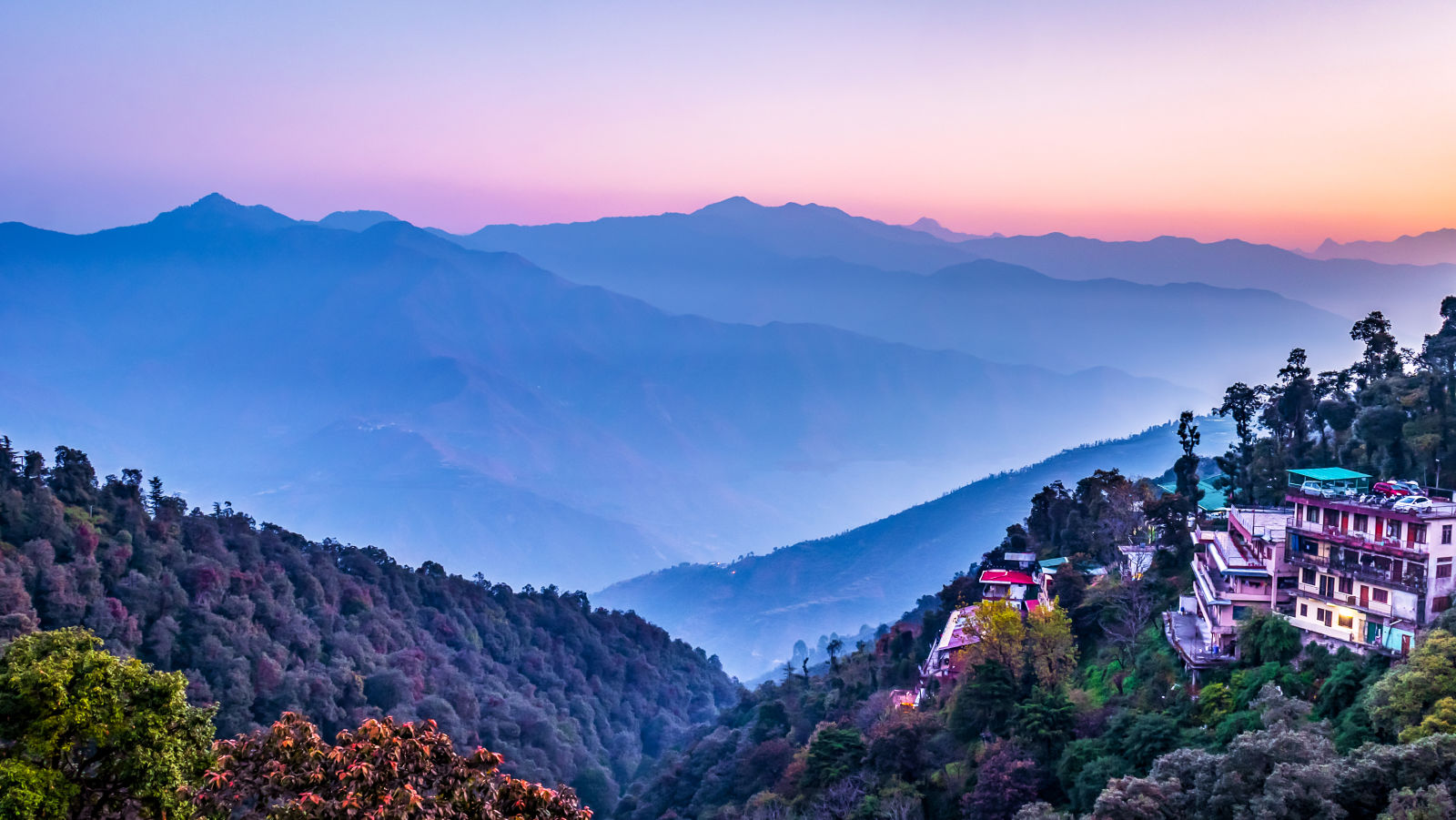 Where nature comes alive
Located in the foothills of the divine land of Uttarakhand, Nainital is a jewel in the crown of the Kumaon region. The emerald Naini Lake, embedded in natural greenery never fails to impress. Experience colonial nostalgia at Bara Bungalow, Gethia or fall in love with pine trees and lush valleys at Bara Bungalow Jeolikote. For the experimental at heart, Rosa Suvaasa Ramgarh offers a combination of new-age comforts and cosy vibes in the serene tranquility of Nainital.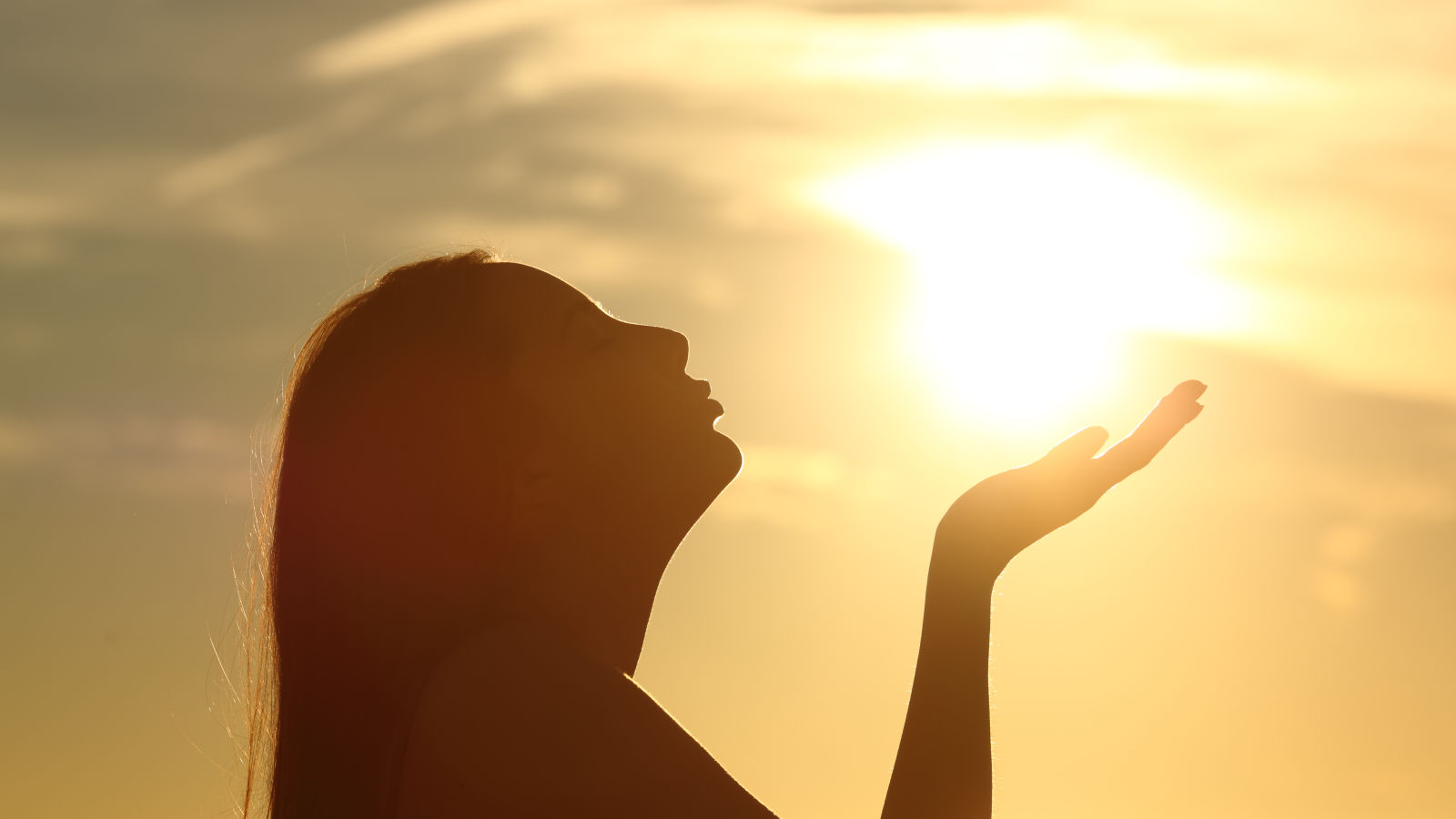 Sun-kissed soul
The eternal darling of the Konkan coast, Goa, packs a punch with its thirty-six sunny beaches and Portuguese-era buildings. The youthful energy and an urban chic vibe of India's party capital make it the first choice of every traveller. Located in the Assolna village of South Goa, Bara Bungalow is the epitome of the sunshine-state fantasy with its Indo-Portuguese villa, heritage d?r, and a private orchard. On the other hand, Rosa Mandovi Bay in North Goa delivers a modern, eclectic vibe with views of the Mandovi River bay and lush Porvorim greens. Enjoy a candlelight dinner, explore local culture and spoil yourself with authentic Goan delicacies.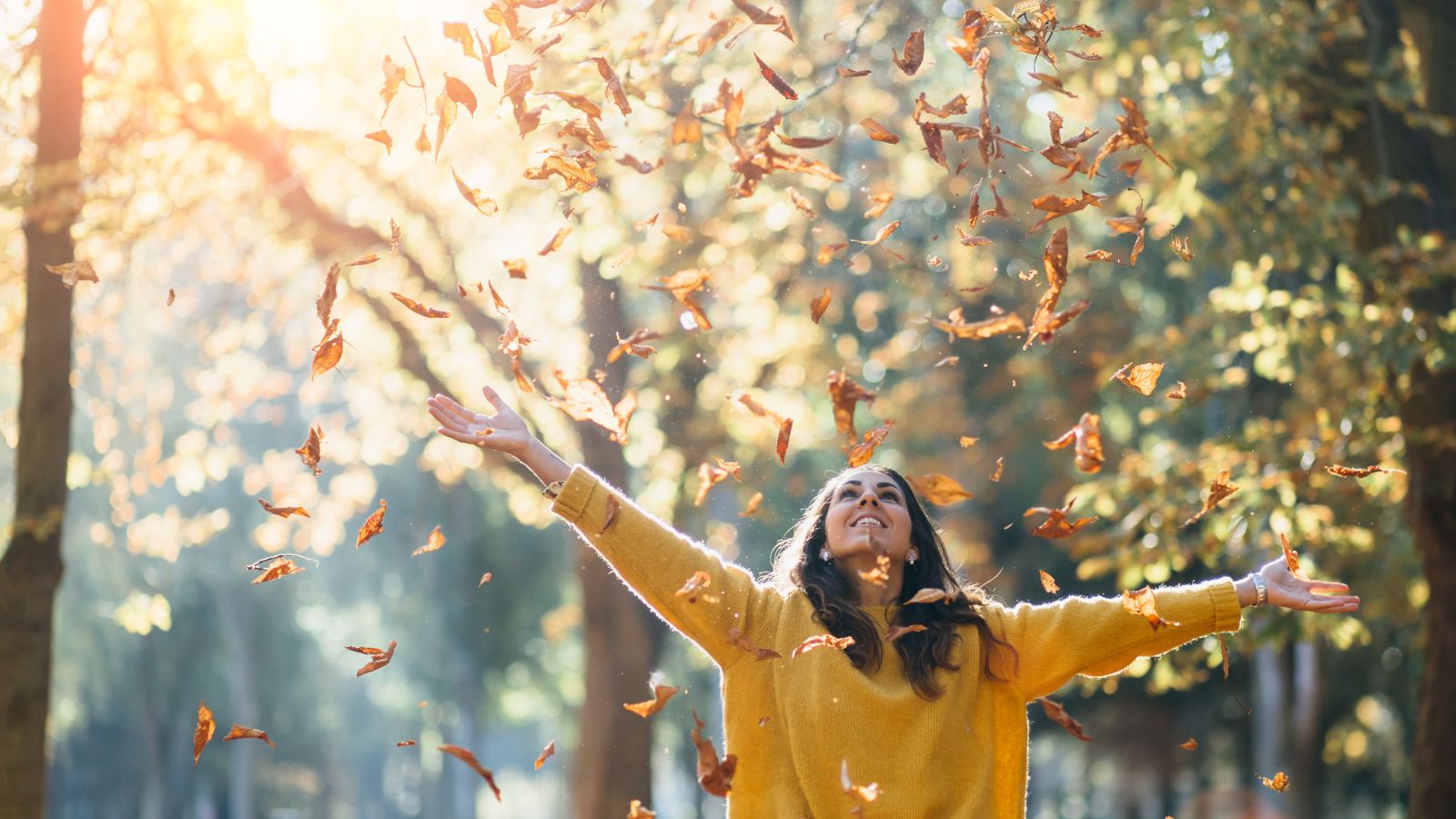 Come home to joy
The 330-year-old capital city of Bengal holds a central place in the history of Indian politics and culture. Let your love for the arts, music, cinema, poetry, and lip-smacking delicacies guide you to "The City of Joy." Discover vibrance, tradition and love for life in Kolkata. Come home to joy at the newly opened Rosa Manor House, exclusive boutique accommodation with posh colonial-style rooms and a rooftop swimming pool. The iconic neighbourhoods of Ballygunge and Park Street are just a stone's throw away.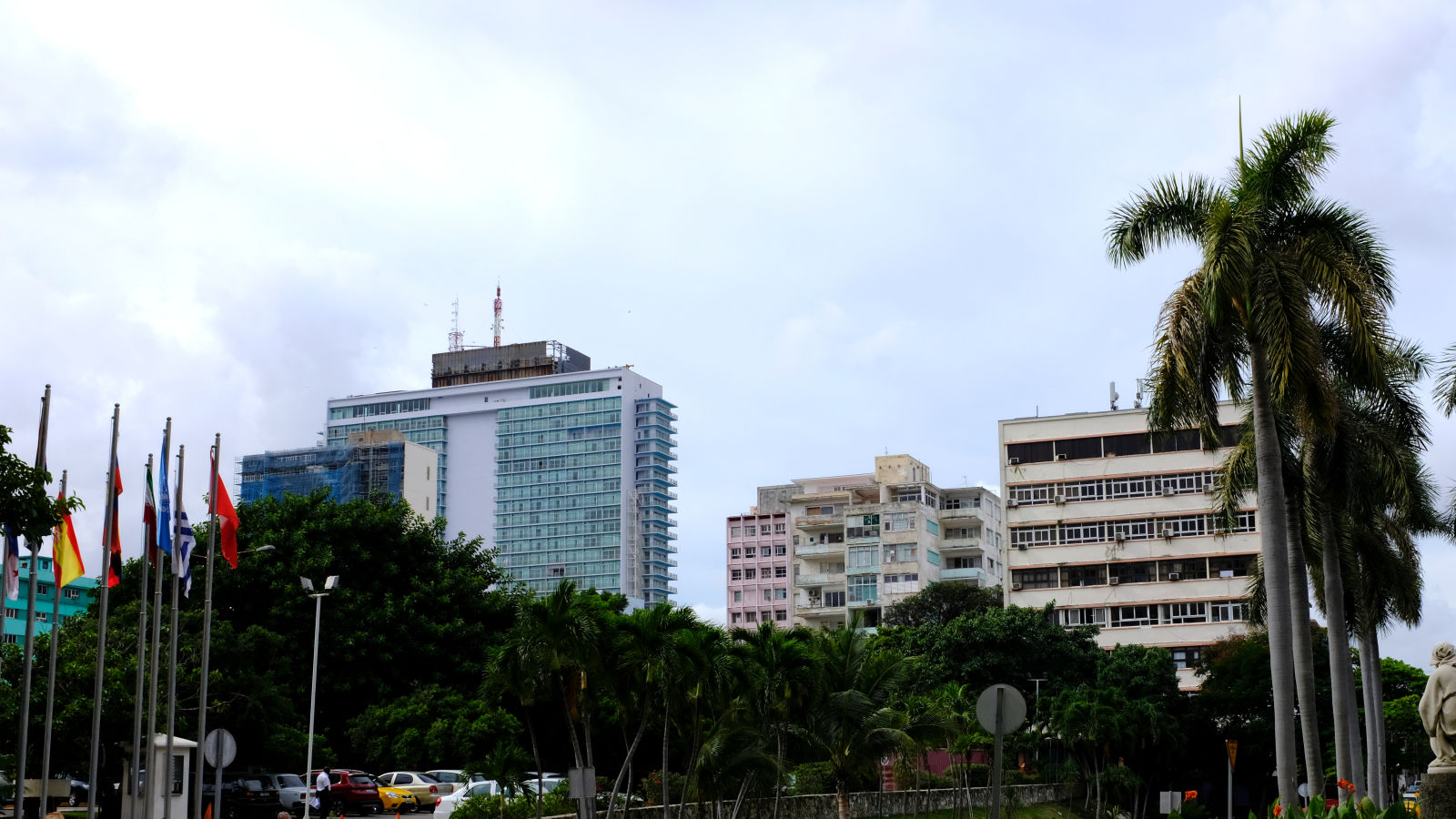 Live the moments
A far cry from its ancient roots as the village of Dronacharya, guru (teacher) of the Kauravs and Pandavas, the city has evolved into the second most prominent IT hub in India. A mega-corporate hub of urban living, the city of Gurugram comes alive at night with its party culture. An urban crash-pad in a handpicked location, Rosa Gurugram is curated with innovative and eclectic aesthetics as a perfect urban getaway with free-floating energy and good vibes.