Experience the heritage and culture of Nainital at Bara Bungalow Jeolikote
With one of the best tourist destinations and Himalayan views, Nainital is apt for all types of vacations. Whether a family vacation or couples retreat, Nainital is often India's most visited tourist destination. Nainital is also one of the best destinations for summer vacations. To get away from the boring heat and routine of daily lives, many people often plan their vacation to Nainital. Once upon a time, it was a hotspot for newlywed couples because of the quiet and soothing atmosphere. Still, now it is often visited by families and large groups who wish to spend some good quality time together and who also like to explore different Indian cultures.
If you plan such a vacation, be it a long holiday or a quick weekend getaway, visit Nainital for its lush green valleys, calm lakes, and tasty food. There are a variety of Tourist bungalows in Nainital, but Bara Bungalow Jeolikote is the perfect place for all those who wish to see Nainital from the eyes of a local. This boutique home is a heritage property situated in the foothills of the Himalayas, surrounded by tall pine trees and verdant valleys. The best part about this place is that it is privately located and away from the local market's clamor. One can spend their alone time here, enjoy the beautiful view of the Himalayan landscape, and listen to the birds chirping. Big groups have a lot to do here. They can plan out their day exploring the alleys of Nainital or can spend their whole day at Bara Bungalow and play games.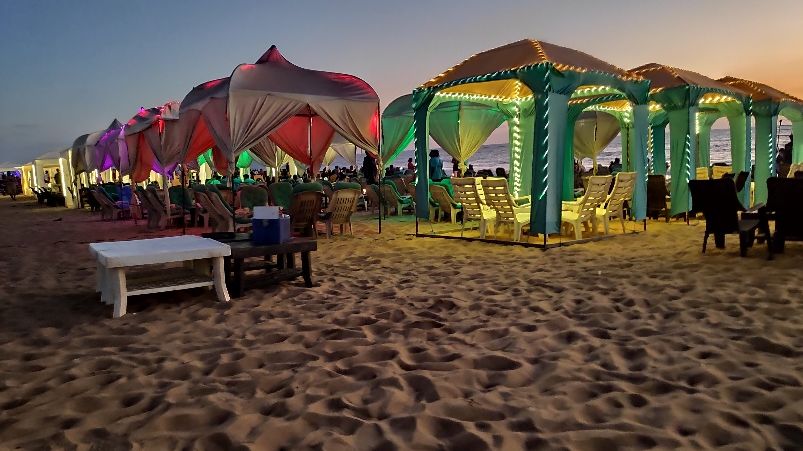 Kids would love this place, as they would get to play their favorite board games and books to read. Families can devote one day to riverside picnicking and visiting the local beehive farms and orchards. After this day out, spend some quiet time around the bonfire and enjoy the coziness of your family. Couples visiting this Jeolikote cottage can request privacy and will be served under the lovely atmosphere of shining stars. Couples can indulge in a cozy candlelight dinner with no one to disturb.
Guests who wish to stay for an extended vacation in Nainital will find Bara Bungalow as their second home. Guests can never get bored here as there will always be a lot to do. At Bara Bungalow Jeolikote, guests can take up cooking classes and learn everything about the Kumaoni food from one of the best chefs in Nainital. They can also learn the tricks of making a bonfire or taking up gardening sessions. So, instead of looking for a hotel booking in Nainital, try giving this Bara Bungalow a shot for its incredible comfort and fun activities.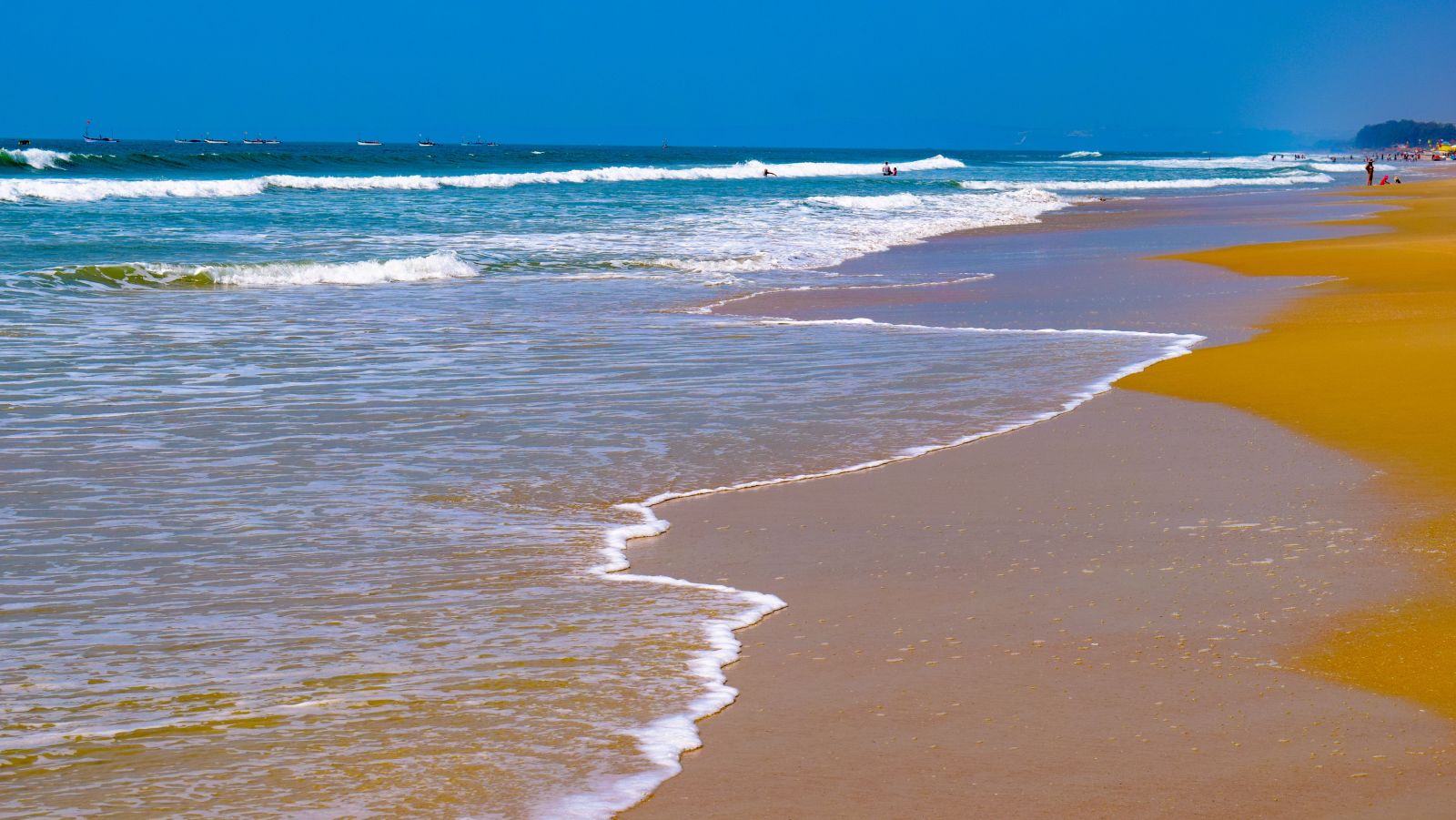 Wooden Rooms
The bara bungalow has six huge wooden rooms decked with queen-sized beds and a cozy fireplace to warm up the place. The comfy furniture will make you feel like spending your whole time in the room. Sit back and relax on your attached balcony and enjoy the view of the mountains.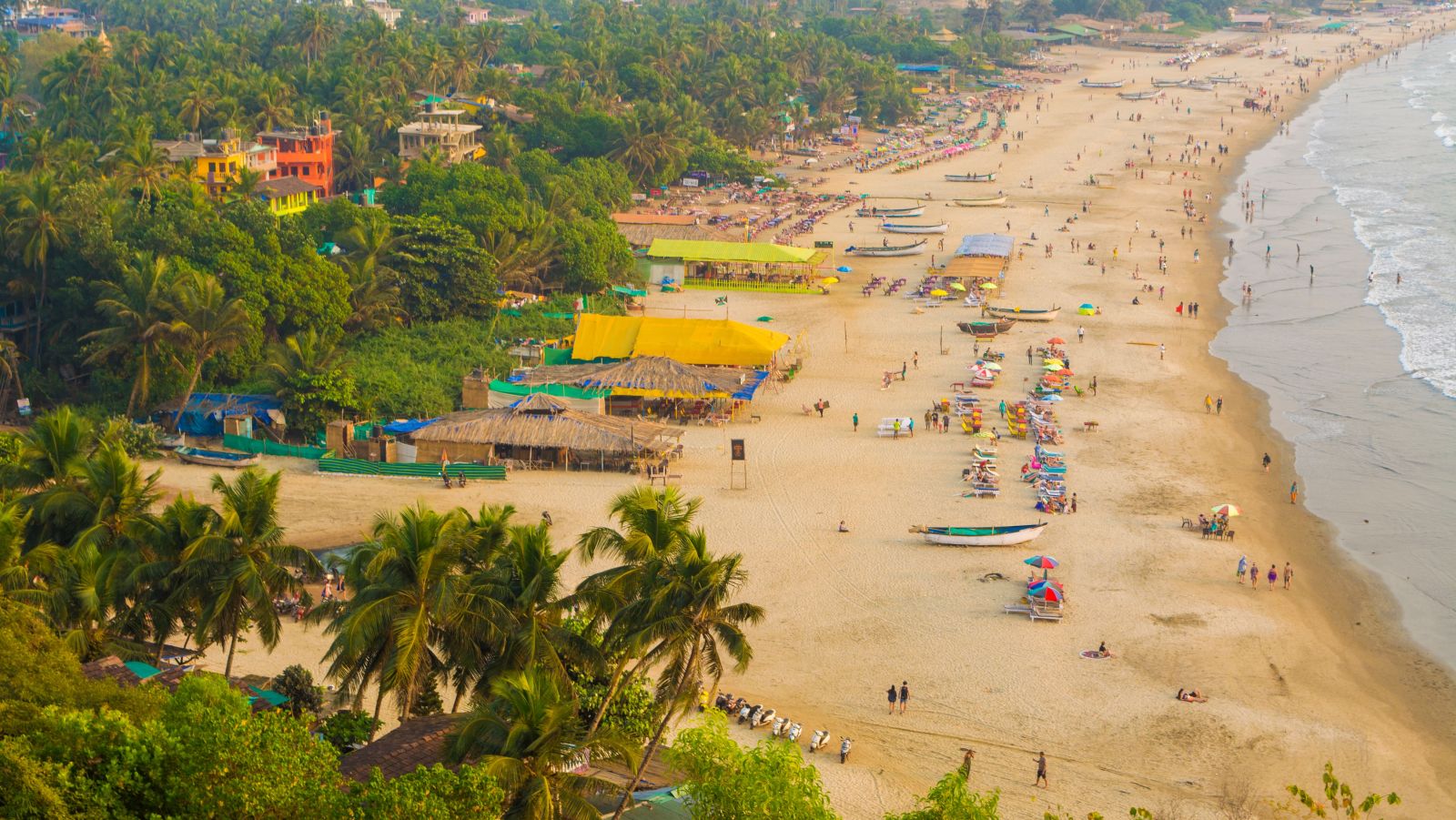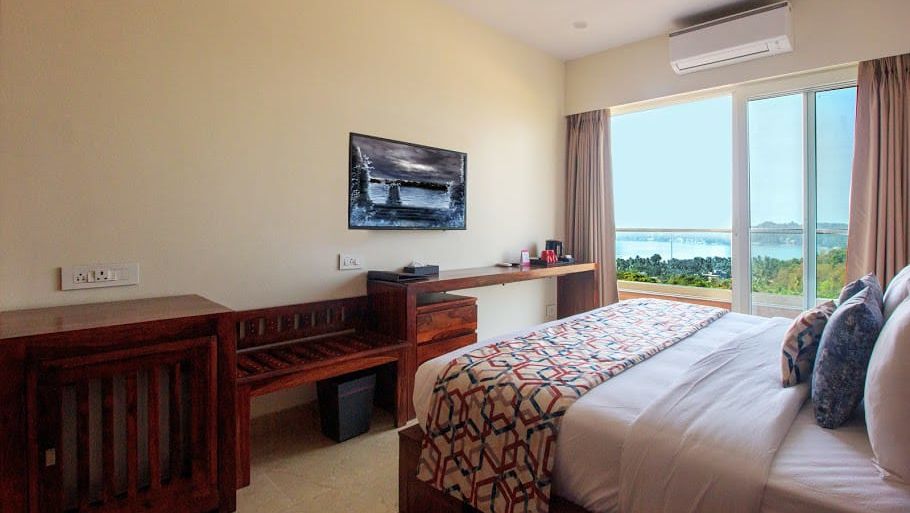 Local Delicacies
The food here is prepared with the best quality ingredients and spices. The in-house diner has one of the best local Pahari dishes. The diner also has a variety of other cuisines, but the guests must try the Pahadi Mutton curry. Take a long break and explore the authentic flavors of Nainital and enjoy the best of Jeolikote with Bara Bungalow.