Comfort and Culture at Bara Bungalow Kalwar in Jaipur
Locals in colourful turbans and sarees, small lanes filled with shops selling vibrant bangles, mouth-watering sweets and age-old forts and palaces. The Pink City of India is filled with vivid colours that lift the mood and provide a sense of calm.
Bara Bungalow Kalwar is the best villa situated on the outskirts of Jaipur, is the perfect place to soak in the colourful persona of the city. Surrounded by towering green mountains, this 200-year-old Haveli once belonged to the Maharajas of Jaipur, and many fierce battles were bought from this Fort. Strutting peacocks, chirping birds, and squeaking squirrels live on the sprawling lawns where one can sit back and relax and enjoy the quiet.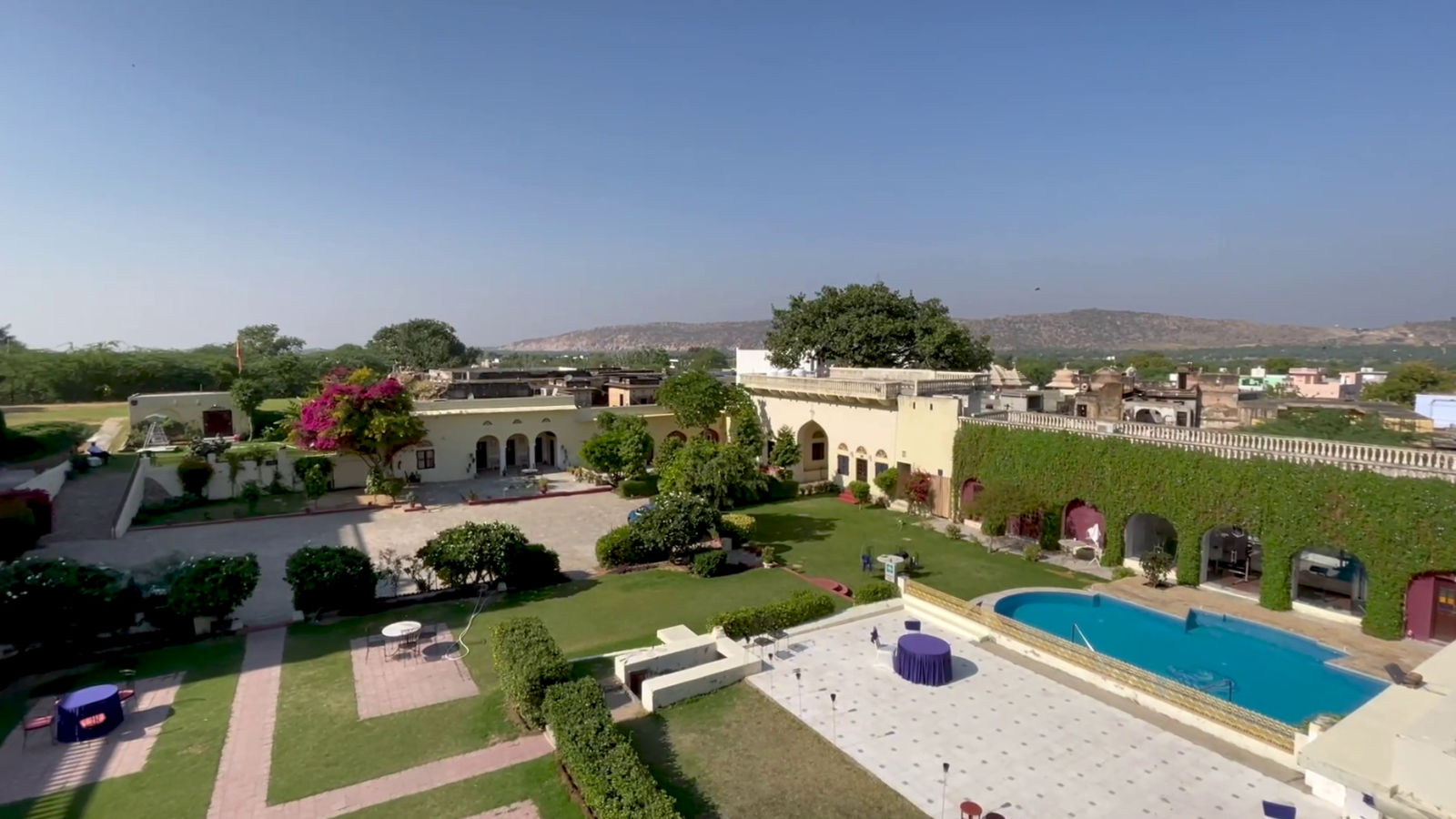 The essence of home comfort starts at the door with a traditional welcome ceremony and Rajasthani folk dance. Warm hospitality is a constant theme, from glasses of hot milk at night to soaked almonds in the morning.
Grand rooms of the palace are designed to reflect the regal heritage of the region. High ceilings and tall arched windows represent the artistry of Rajasthan. The walls are covered with portraits of the Rajas and Maharajas, who once owned this palace.
Bara Bungalow Kalwar uses ancient recipes with local spices in keeping with Rajasthan? flavoursome food culture. Lal Maas, Gatte ki Sabzi, Dal Bati Churma, Mawa Kachori and Besan Ke Laddu are a few of the dishes that have been perfected by the chefs. Apart from the local cuisine, guests can also enjoy a wide variety of continental food. The Bungalow offers a delightful dining experience in the multi-cuisine dining room; by the pool facing the paddy fields or the grassy lawns. Traditional candle-light dinner can be arranged on request, with flaming torches to create a royal ambience.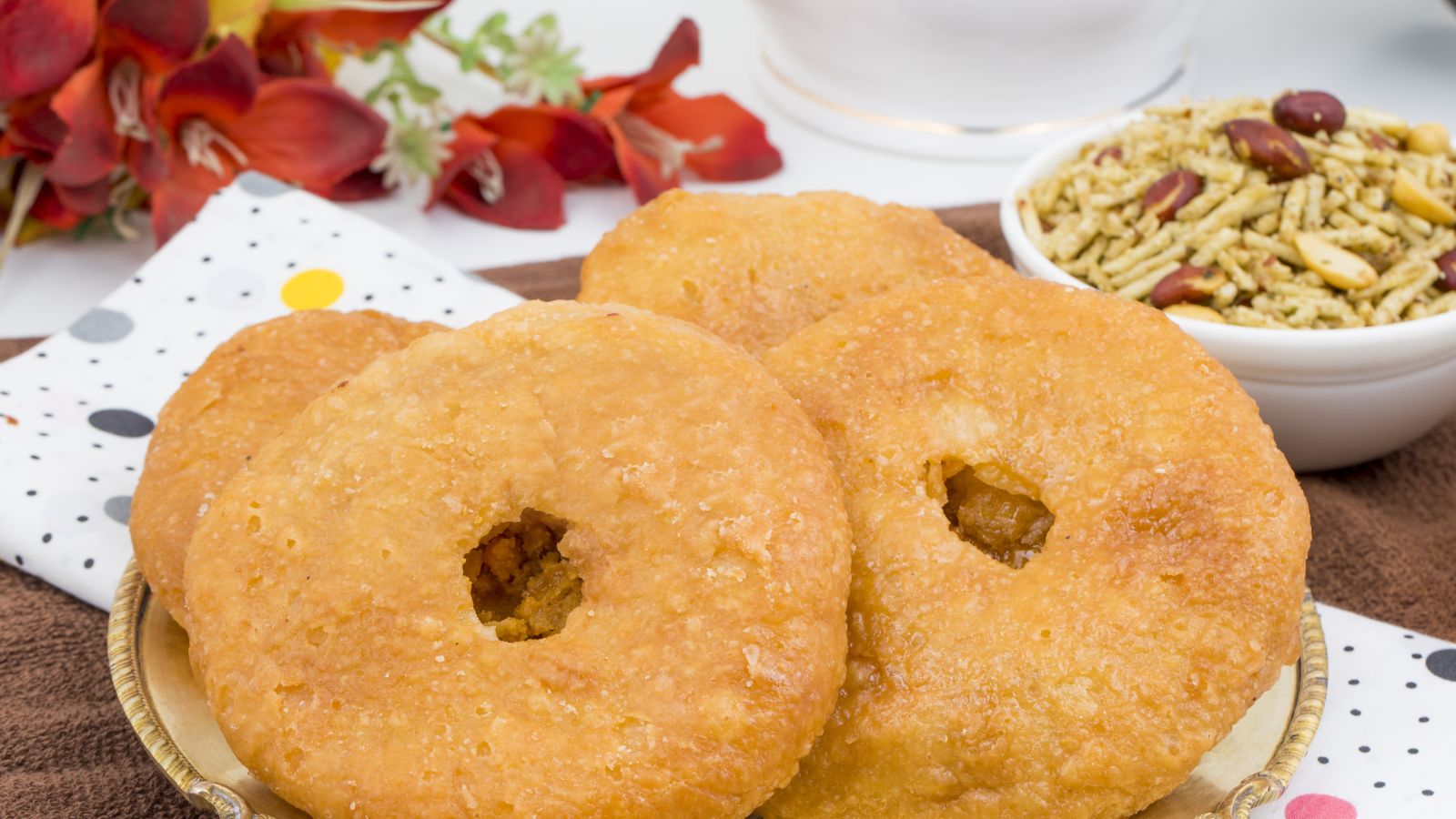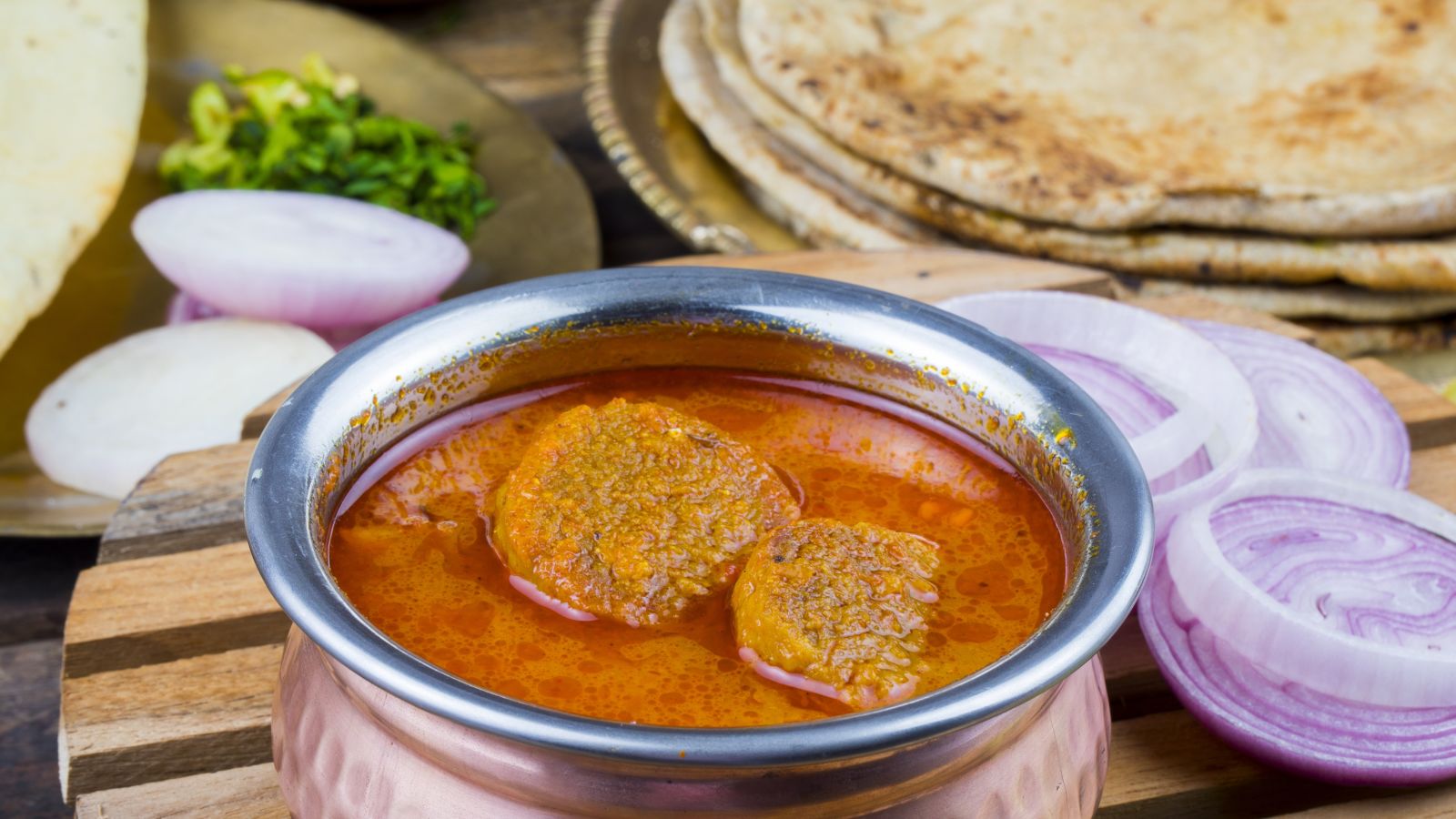 A large lounge area with classic furniture is ideal for a peaceful evening indoors. The palace also has a pool where one can recharge with a lap of swimming. There are wellness sessions with a Yoga Guru in the open lawns for complete detoxification.
Avid travellers can opt for walks and camel cart rides to the Kalwar village, to experience the local culture.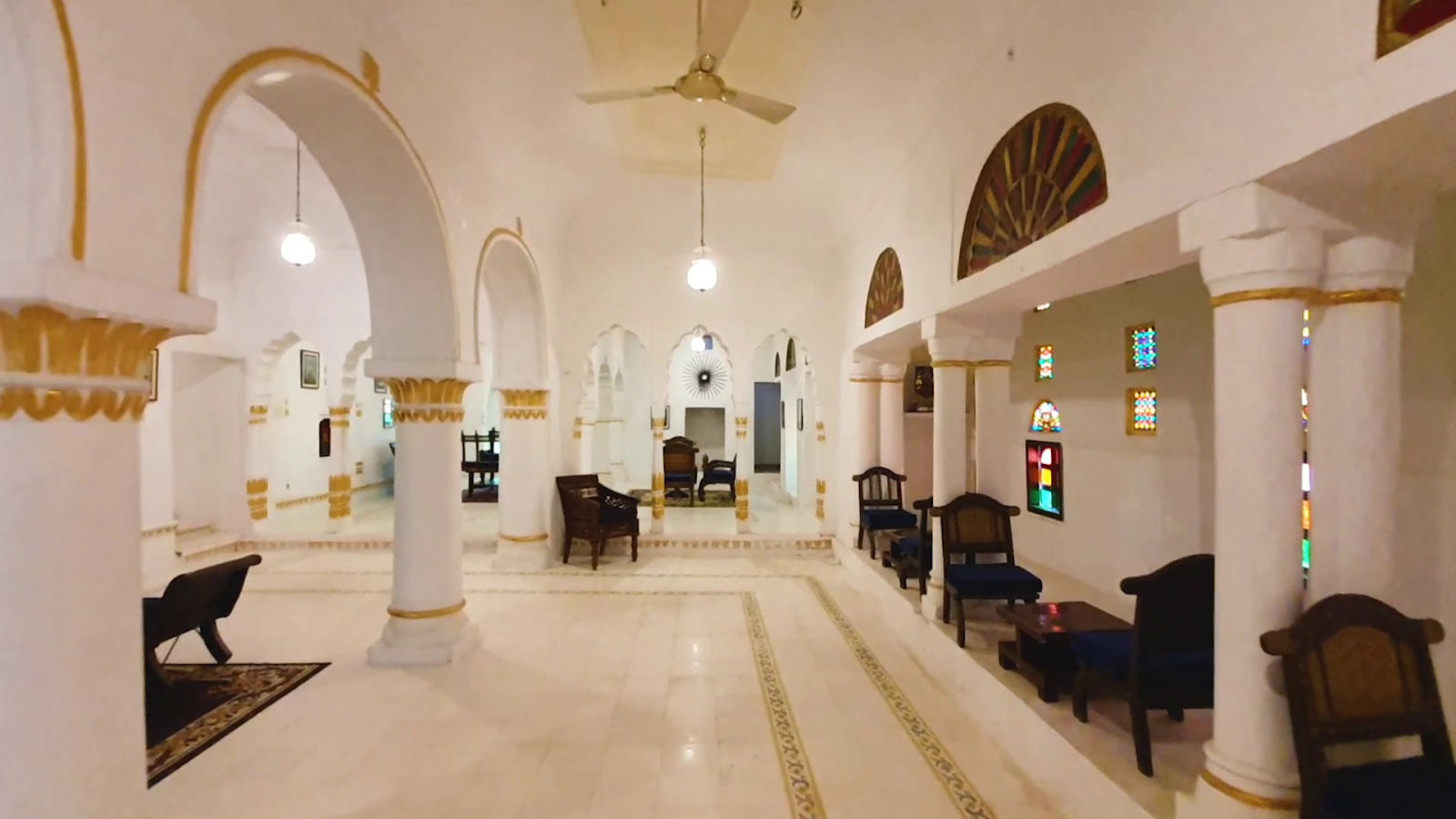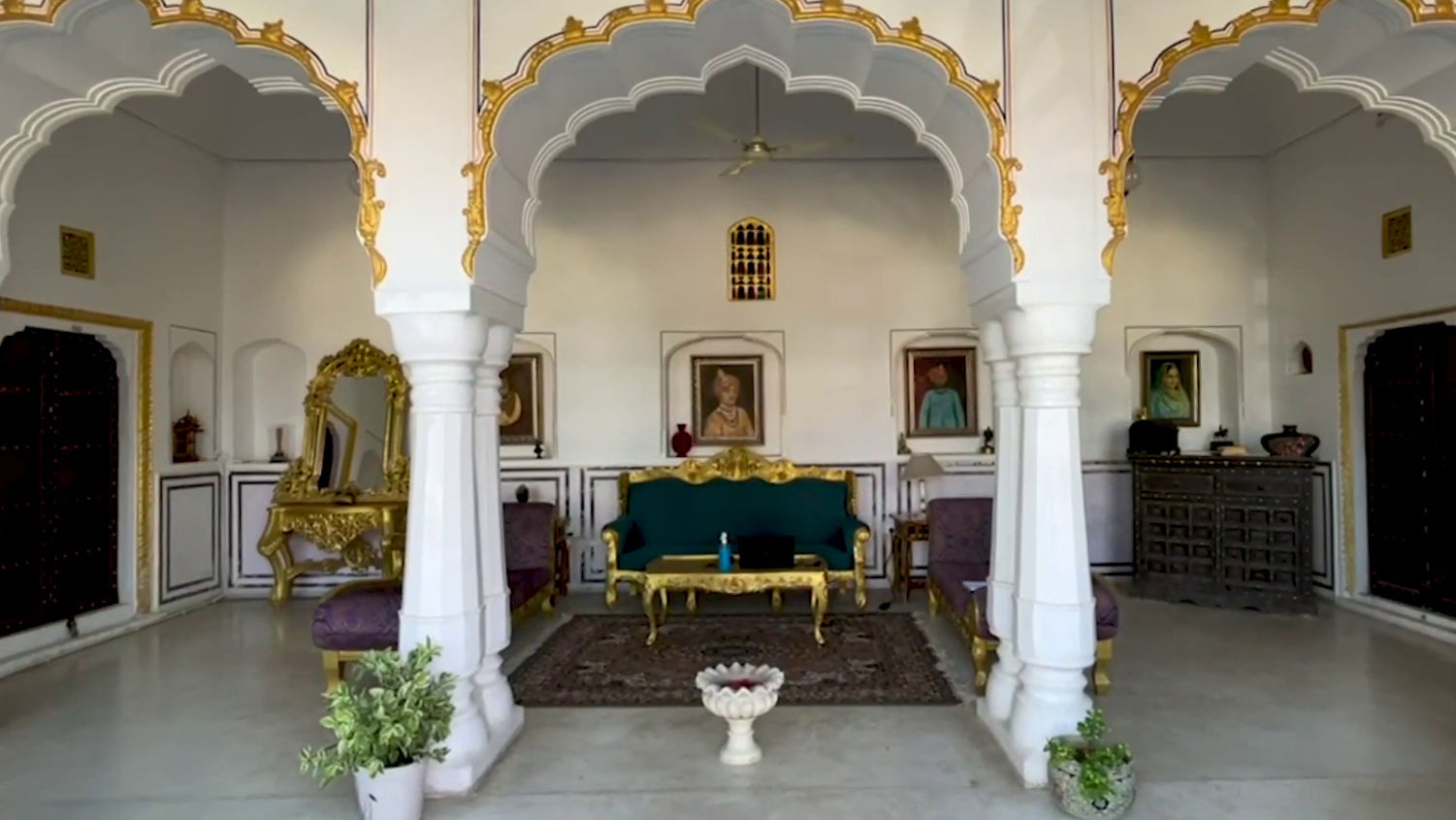 Bara Bungalow Kalwar is only 26 kilometres away from the Jaipur city centre. One can take a 15-minute walk to the nearest bus stop and drive down to Jaipur to explore the forts, palaces and markets. Hawa Mahal with 953 windows, Jal Mahal, standing in the middle of the Man-Sagar Lake and the iconic Amber Fort, situated on a hilltop, are some of the most noteworthy landmarks. The Light and Sound show at Amber Fort attracts tourists from all over the country.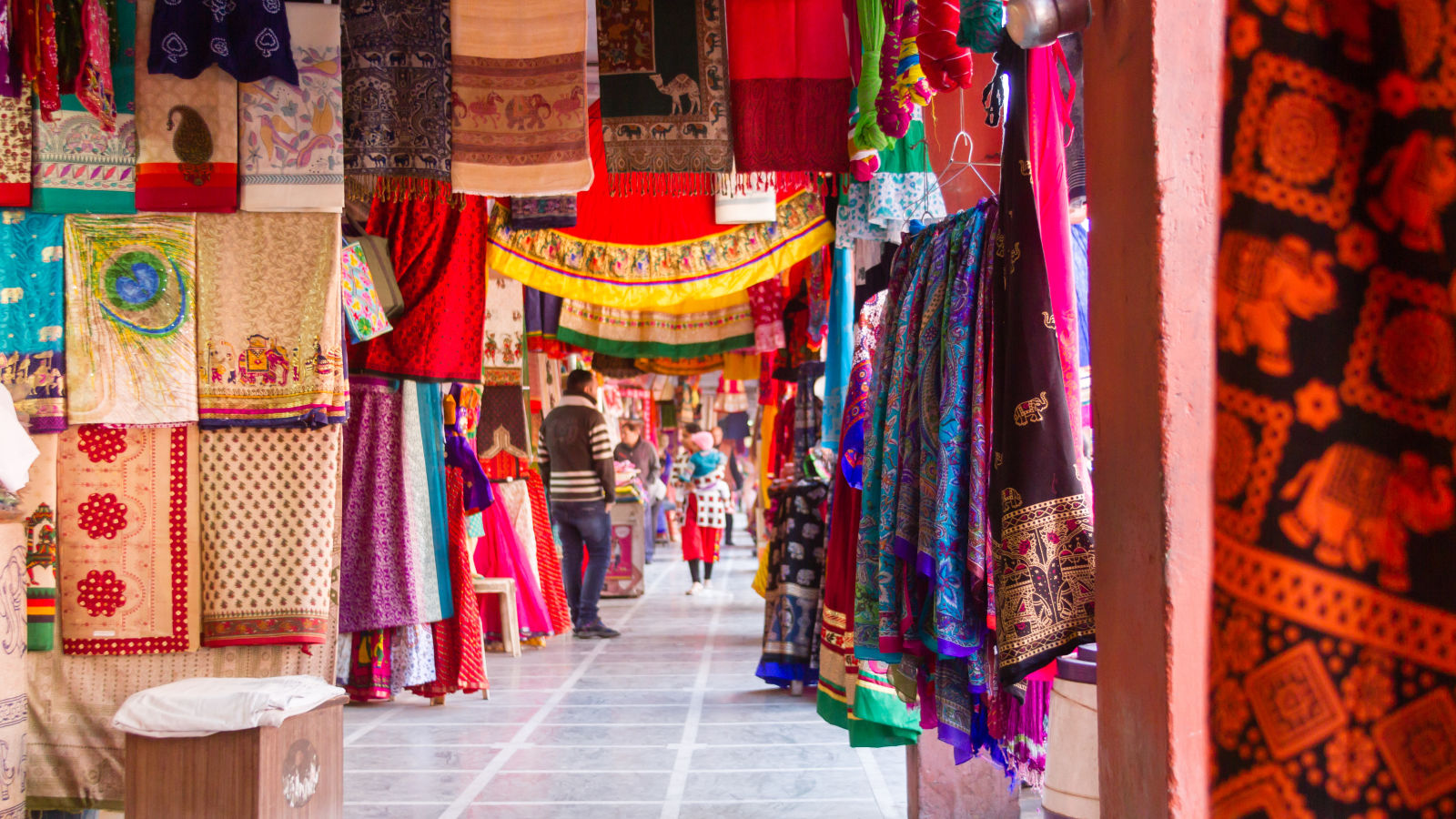 Bara Bungalow Kalwar is an ideal base to explore the rich culture of Rajasthan, along with the experience of staying at a boutique home with warm hospitality.